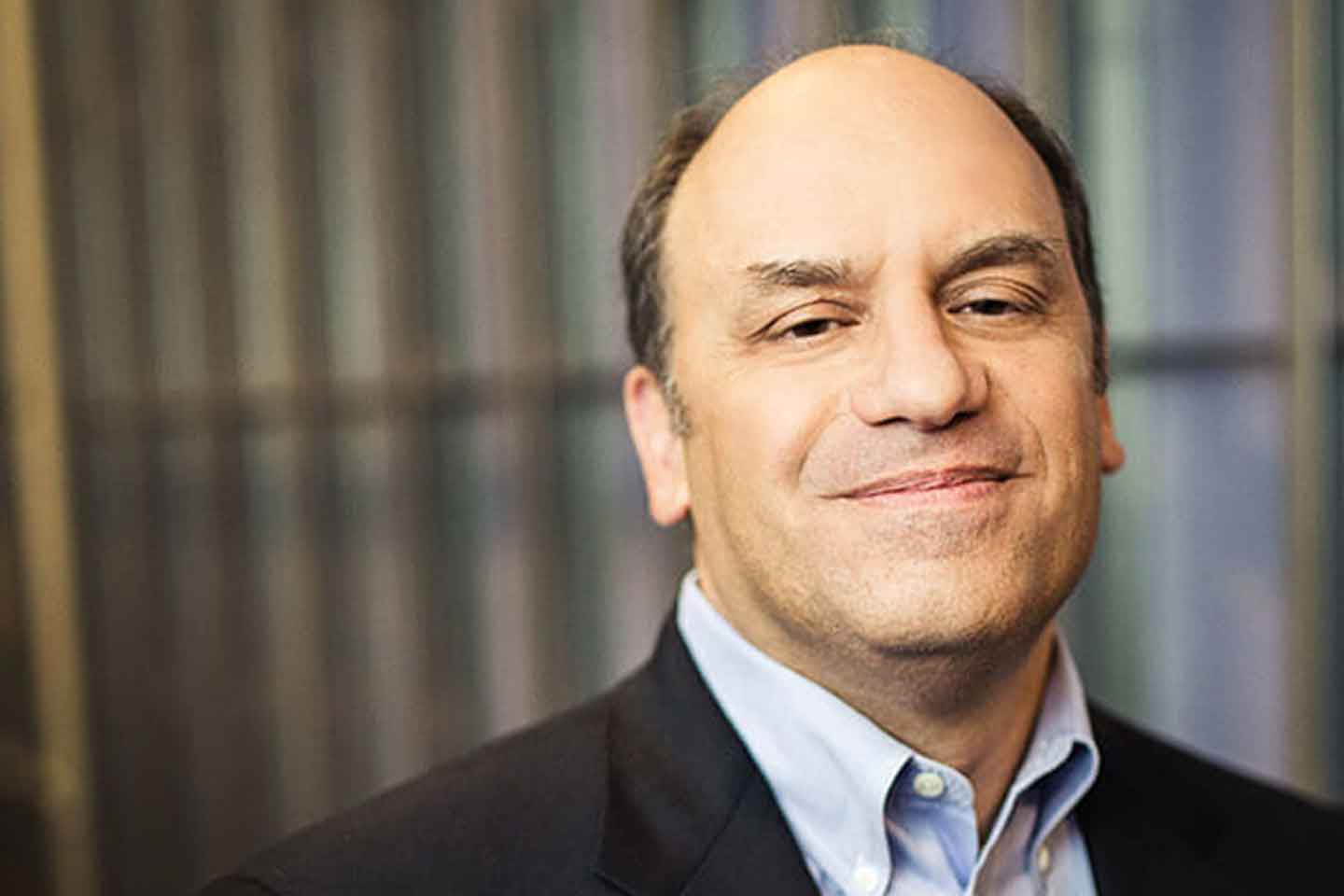 A Message from the President: Chick-fil-A® is coming to Toronto!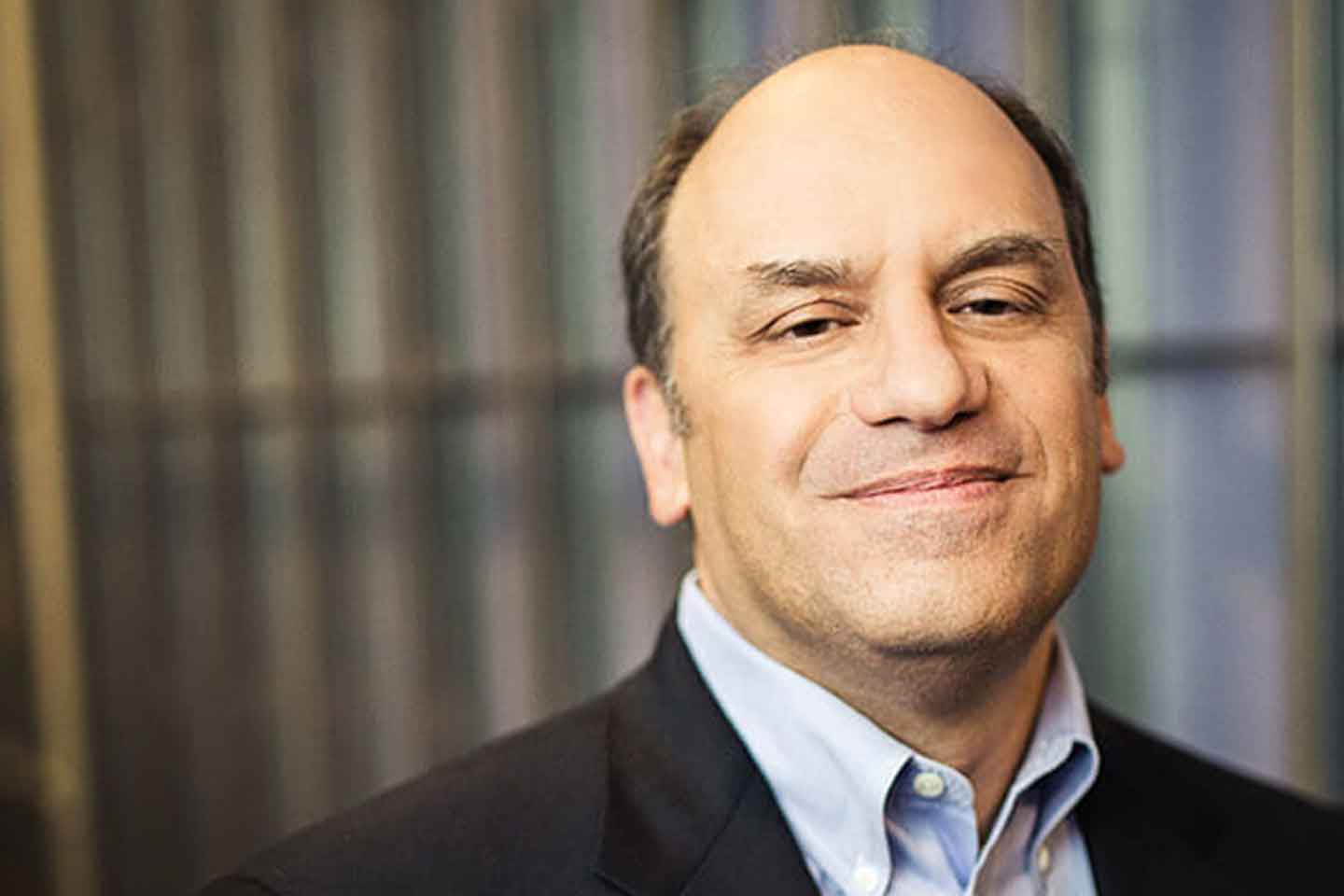 It's true! We're excited to announce that, in 2019, Toronto will be home to the very first franchised international Chick-fil-A restaurant.
Let me start by saying we've wanted to come to Toronto for a very long time because we believe Toronto is one of the best and most vibrant cities in North America.
We are looking forward to putting down real roots and becoming a part of this dynamic and diverse city.
So who are we? At Chick-fil-A (pronounced Chick-fill-Eh) we are driven by a desire to serve. We're family owned and work hard to live out our founder's vision to "not just be in the chicken business, but remember we're in the people business." Our focus on making great food and delivering great service has made us the number-one chicken restaurant in the United States. And, having experienced great food and kind hospitality within your own city, we hope Torontonians will appreciate and embrace what we have to share.
Between being a foodie city that loves new experiences and being known worldwide for tremendous hospitality, we believe our Owner/Operators will find Team Members in Toronto that share our passion for making delicious food and serving our new community. We're on the ground now searching for those Operators who share our vision and passion for bringing Chick-fil-A to Canada and serving Toronto.
The decision to invest in Toronto as our first international Chick-fil-A market isn't one we take lightly. We've spent years researching cities across the world, and the more time we spent here, the more we knew Toronto was the perfect place to roost. It will be our pleasure to serve you in 2019 and the years to come.
All my best,
Tim Tassopoulos
President and Chief Operating Officer
Tim Tassopoulos is the president and chief operating officer of Chick-fil-A, Inc. He began his career as a restaurant team member nearly 40 years ago. Shortly after joining the home office staff as a business consultant in the early 1980s, he took on responsibilities to help solve one of the company's greatest business challenges – evolving Chick-fil-A restaurants from a mall concept into free-standing locations. Since that time, Tassopoulos has served as director of field operations, vice president of operations, senior vice president of operations, and most recently, executive vice president of operations. In 2016, Tassopoulos was appointed president, where he leads the company's senior leadership team, the Executive Committee.
For media inquiries or to request images or video:

Phone: 1 (800) 404-7196

Email: cfapressroom@chick-fil-a.com