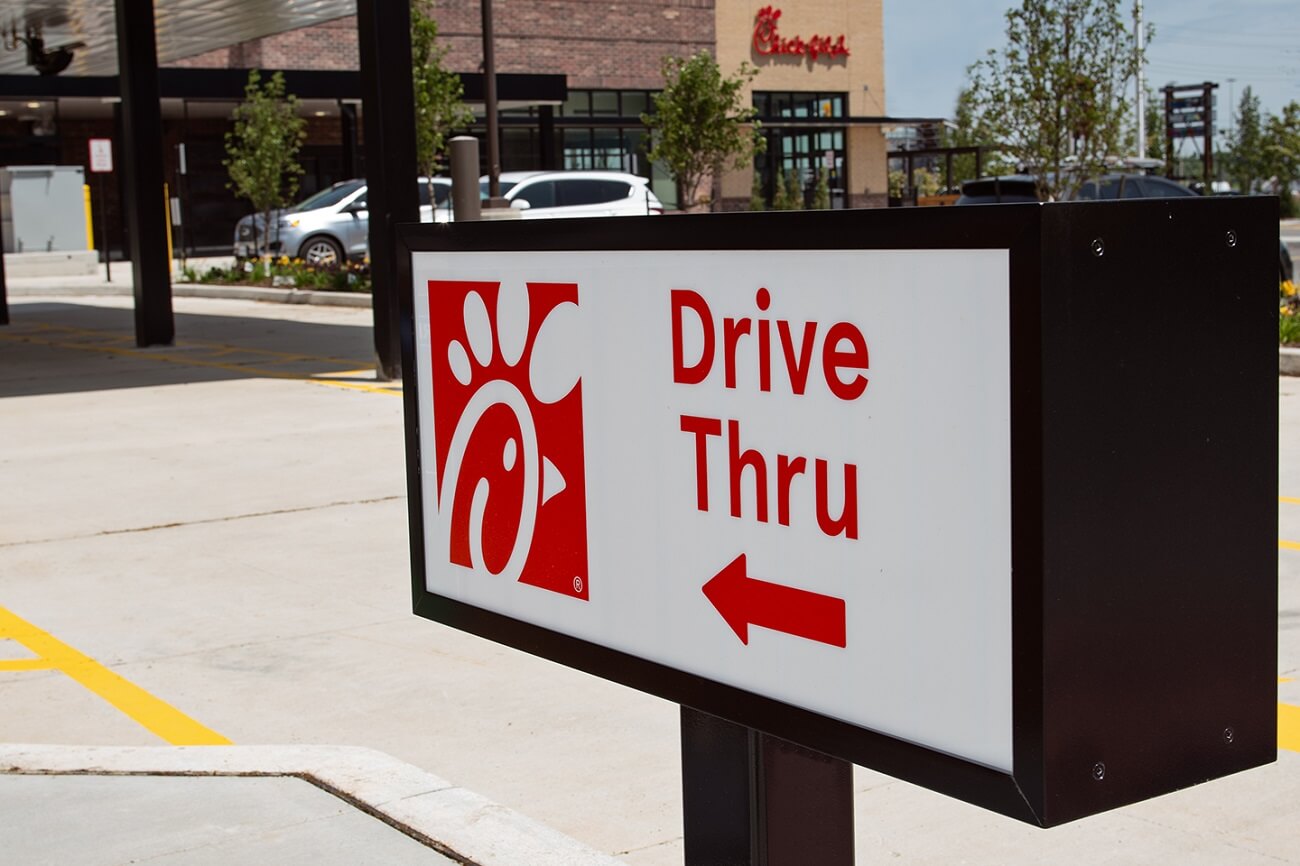 Behind the scenes of the Chick-fil-A Drive-Thru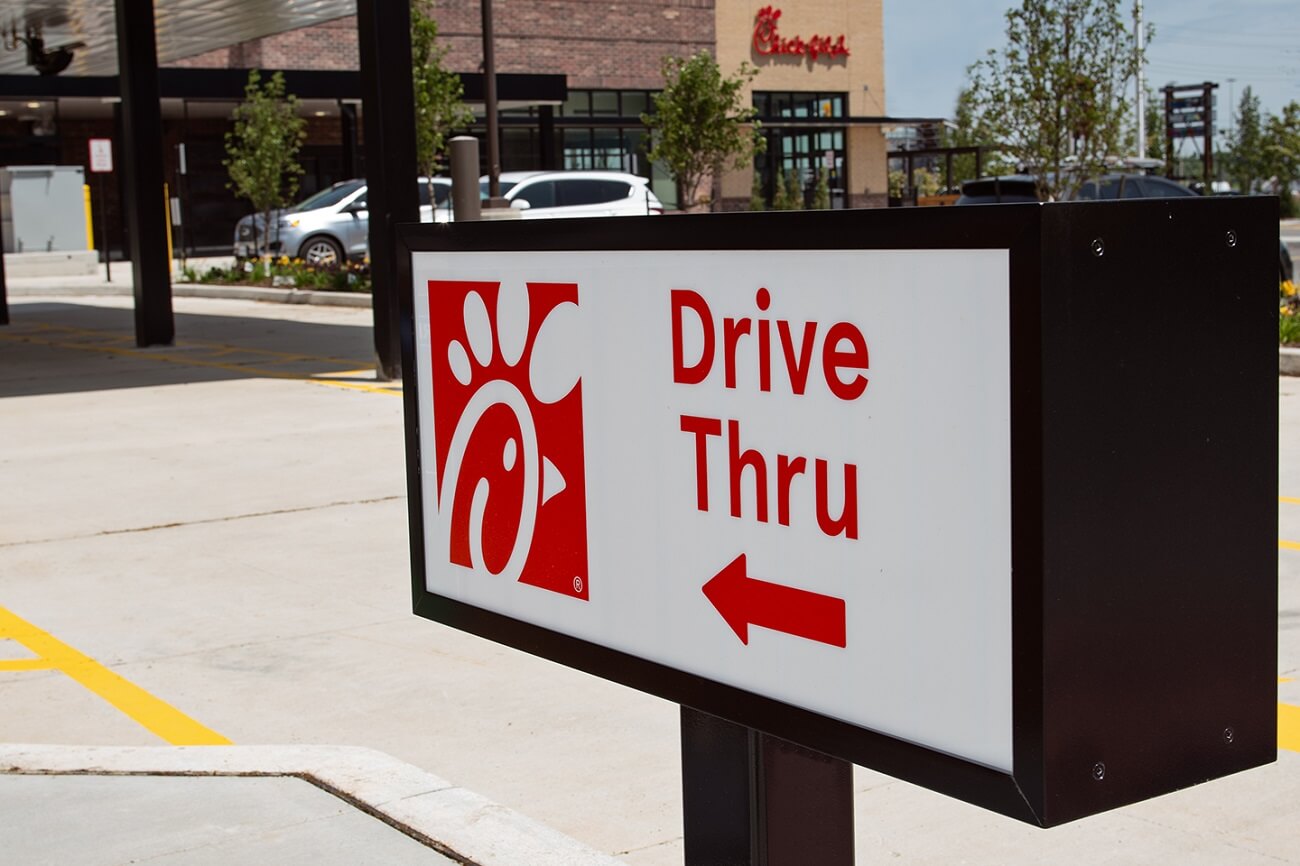 Chick-fil-A Kitchener is home to Canada's first Chick-fil-A
®
drive-thru. Like the two pickles on our
Chick-fil-A® Chicken Sandwich
, a speedy drive-thru has been a signature of Chick-fil-A restaurants for more than 30 years.
As with many other parts of our business, the drive-thru has evolved with new technology and innovation to both expedite and elevate the experience for guests.
Artie Sposaro, who leads the Chick-fil-A Drive-Thru Innovation Team, says, "In order to reach our top speed for getting guests through our drive-thru while keeping our Team Members and customers safe, we believe everything matters. This includes being intentional with every person, every second and every part of the process."
How it works
Placing orders promptly and efficiently is an integral part of the drive-thru experience. That's why customers can expect to see Chick-fil-A restaurant Team Members walking the drive-thru line armed with tablets. The technology allows Team Members to take a customer's order and relay it to the kitchen, ultimately moving cars more quickly through the drive-thru. We call the system "Face-to-Face Ordering."
Face-to-Face Ordering was first developed by Chick-fil-A franchise Operators and then refined by the Drive-Thru Innovation Team.
"Long before we had tablets, Team Members would write down customers' orders in the drive-thru and call them in on cell phones," says Sposaro. "The best ideas often come from our restaurant Operators and Team Members."
Always improving the process
Though the drive-thru may seem like one seamless experience to customers, it is actually a series of processes — and the Chick-fil-A Drive-Thru Innovation Team is always looking to improve each step.
Historically, the Chick-fil-A Drive-Thru Innovation Team has improved drive-thru processes by going as far as building full-scale drive-thru mock-ups at the Chick-fil-A headquarters in Atlanta, Georgia — yes, with real cars and real customers. Making the experience as real as possible has proved to be a helpful step in getting everything right before new innovations roll out to restaurants.
Every test has the same goal: To ensure the drive-thru experience is fast, easy and safe so that guests can focus on looking forward to their meal.
"We work to maintain our guests' trust," says Sposaro. "Our job is to make their experience perfect as many times as possible."