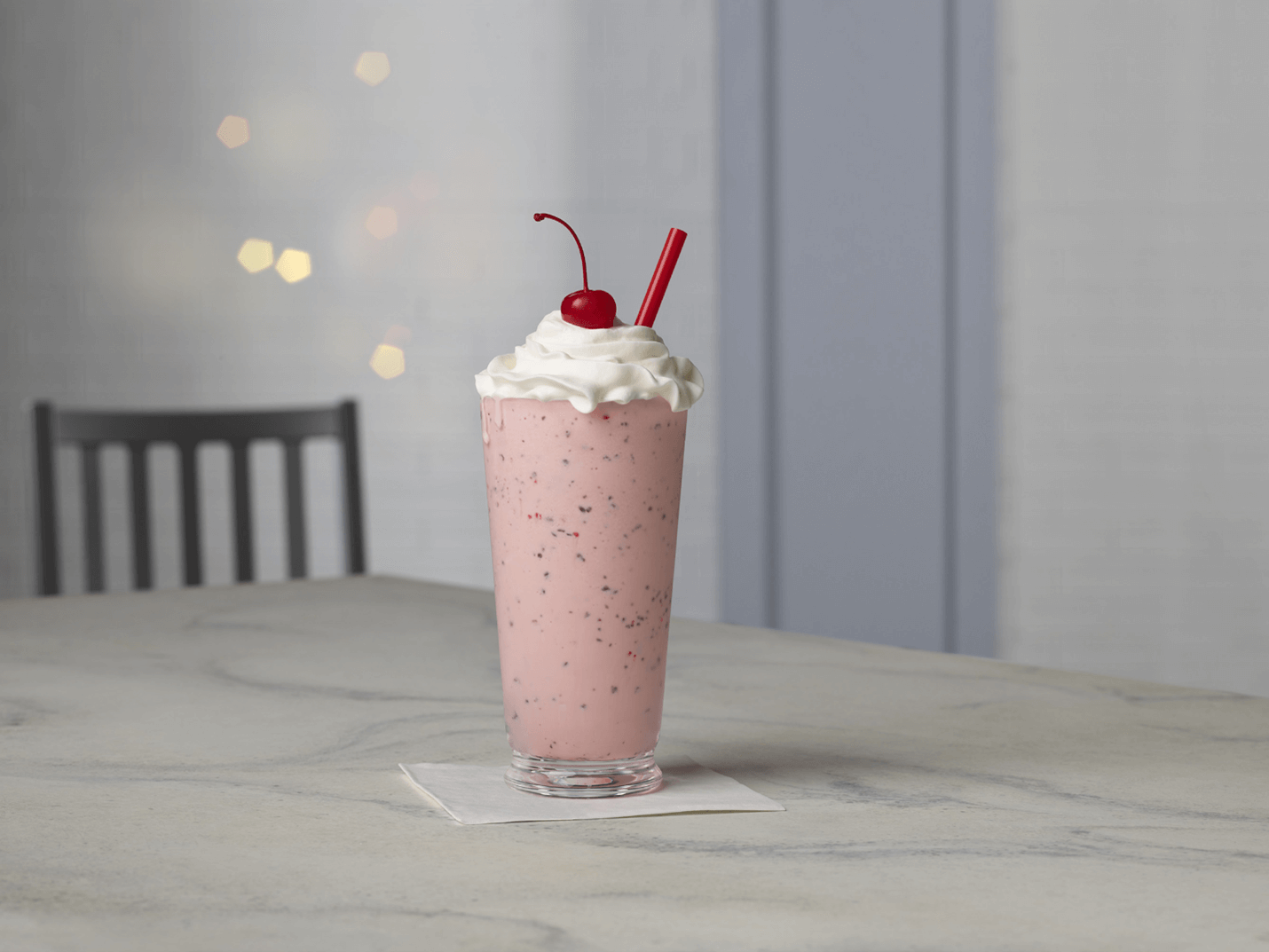 Tis the Season! Chick-fil-A® launches the Peppermint Chip Milkshake in Canada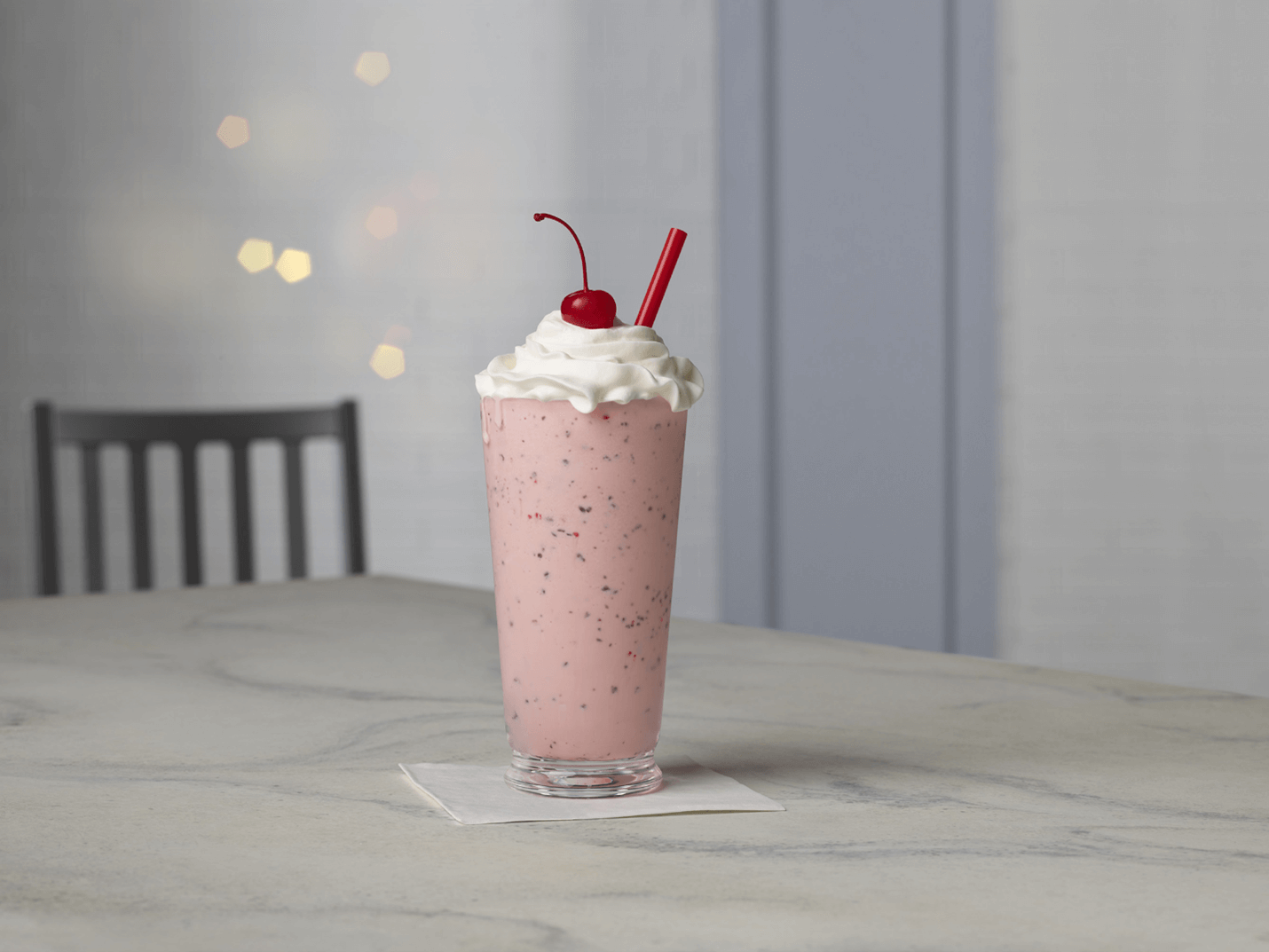 Chick-fil-A's Peppermint Chip Milkshake is the first seasonal menu item to launch in Canada
Ready or not, the holiday season is upon us! And with that, we're happy to be serving holiday cheer with the launch of Canada's first seasonal menu item: the Peppermint Chip Milkshake. Starting Nov. 17, the festive Peppermint Chip Milkshake will be available at our Toronto locations — Chick-fil-A Yonge & Bloor and Yorkdale Mall — for a limited time, while quantities last.
Making Holiday Traditions with Chick-fil-A

Chick-fil-A first added the Peppermint Chip Milkshake to the menu in 2008, and since then it's become an annual tradition of ours. We're now excited to share it with our fans in Toronto.

What makes this seasonal beverage so special, you ask? The peppermint-flavoured treat is hand-spun the old-fashioned way, combining Chick-fil-A Icedream® with chips of peppermint bark, topped off with whipped cream and one very important cherry. The Peppermint Chip Milkshake is priced at $4.99 CAD and available in one size.

During a year when the way we celebrate may feel a bit different, we are excited to launch this seasonal beverage, bringing new traditions that our Canadian guests can enjoy and make part of their own.
Give the gift of Chick-fil-A

There's another great way to celebrate with us this holiday season! In addition to the Peppermint Chip Milkshake, seasonal gift cards will be available for a limited time at our Canadian locations. Whether you're looking for a stocking stuffer or a holiday meal, there's no better gift than one that can be enjoyed together.

All Chick-fil-A menu items and gift cards are served under the Chick-fil-A Safe Service guidelines, which remain a top priority at restaurants during the holiday season. We're committed to providing the high-quality food and service guests have come to know and expect from Chick-fil-A, but we're also working to ensure the health and well-being of our Operators, Team Members and guests.

For more information on the Chick-fil-A Safe Service standards, visit chick-fil-a.com/covid.

To learn more about Chick-fil-A visit https://www.chick-fil-a.ca.