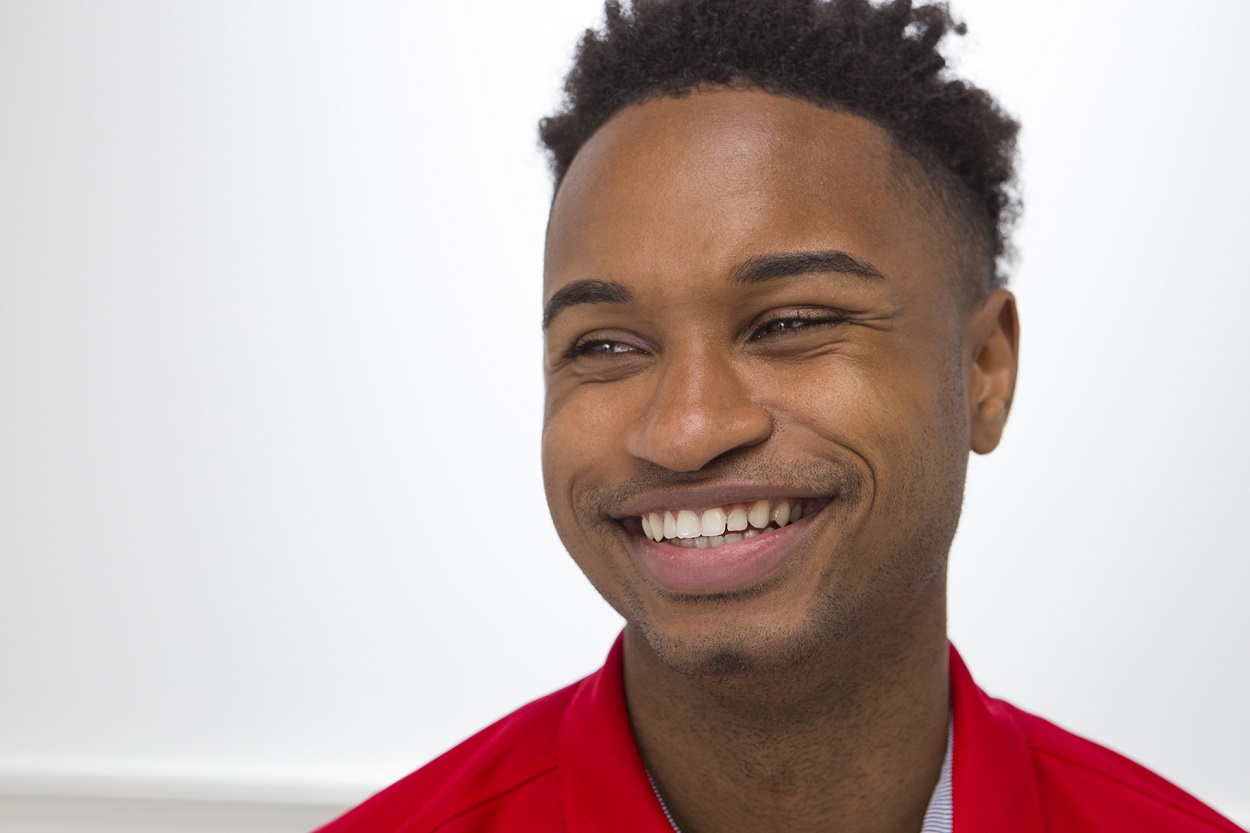 Grow your career at your local Chick-fil-A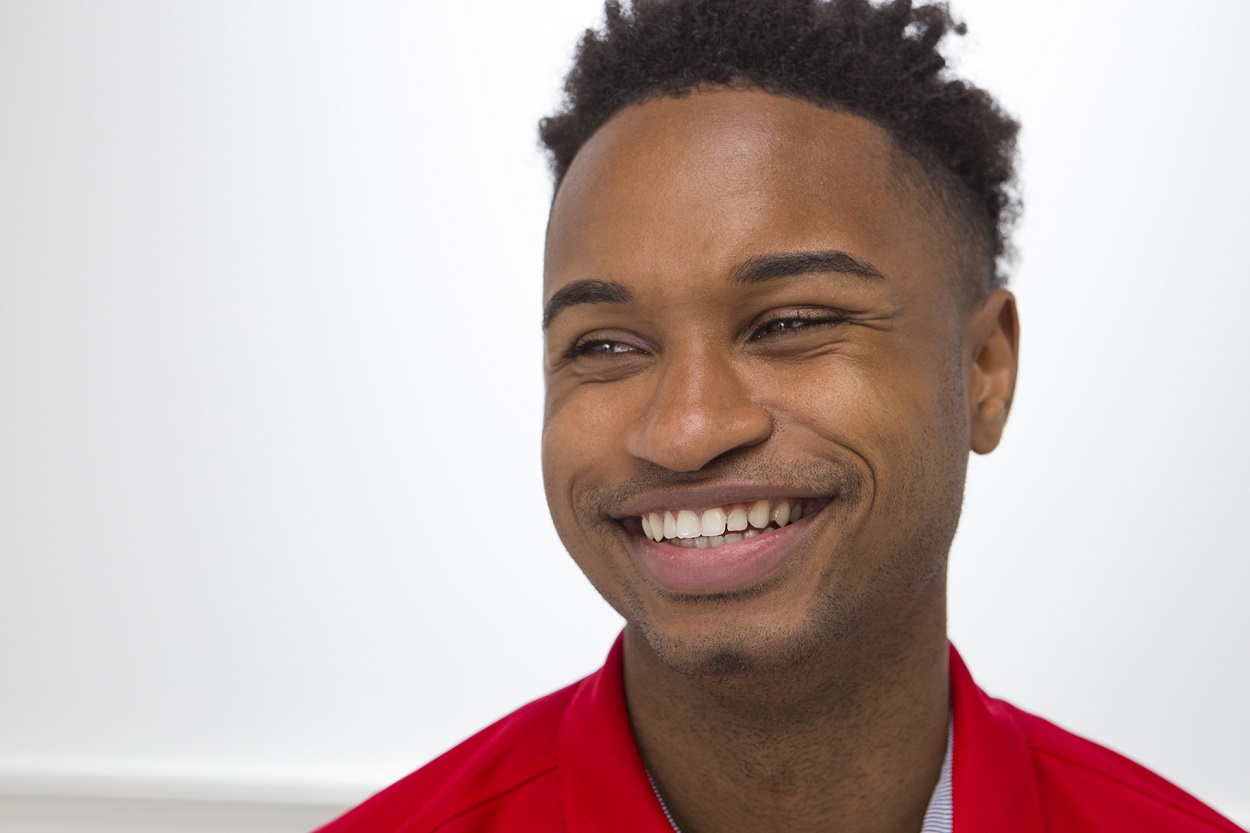 As we continue to expand in Canada, Chick-fil-A® restaurants are looking for new Team Members.
Currently, there are a range of different roles available at the Yonge & Bloor and Kitchener locations and our newest location has opened in Scarborough. Each restaurant is locally owned and operated by independent, franchised Operators.
Chick-fil-A Team Members are at the heart of everything we do, and we're looking to invest in their futures. Chick-fil-A restaurants ensure a great work environment for people of all ages and backgrounds, and offer opportunities for hands-on training and mentoring, competitive pay and benefits, and the chance for eligible Team Members to apply for scholarships to support continued education.

Read on to see how working at a Chick-fil-A restaurant can become more than just a job and can be a true stepping-stone into a successful professional career.

Supercharging your career starts now
Chick-fil-A restaurants offer programs and support for those looking to move into a leadership capacity or grow their teamwork skills. There also are opportunities to access mentorship from senior staff and transition into a restaurant management position. In fact, all three Canadian Operators started out as Team Members working in a Chick-fil-A restaurant.

Whether you're planning a long career with Chick-fil-A restaurants or you have other goals for the future, we'll help you develop valuable skills you can use, no matter what direction life might take you.

Receive support while you study
Many Chick-fil-A Team Members are also students and we're committed to helping them balance their demands. One way we do this is through our Remarkable Futures™ Scholarship. Eligible Team Members from any school or discipline can apply for up to $25,000 CAD worth of support. You can read about our 2021 recipients here.

Get involved in your local community
Chick-fil-A Operators are always looking for ways to get involved in their communities and Team Members benefit from this. Giving back makes us all feel good! In their first year alone, Operators in Toronto donated over 3,000 meals to those in need through the Chick-fil-A Shared Table™ program.

Find real work-life balance
As with all Chick-fil-A Restaurants, Team Members and Operators are guaranteed Sundays off, giving them more flexibility during the week. This downtime allows the team to rest, worship if they choose, spend time with family and helps the whole team to recharge.

To find out more or to apply for current opportunities in your area, contact your local Chick-fil-A Restaurant or email us at cfapressroom@chick-fil-a.com.