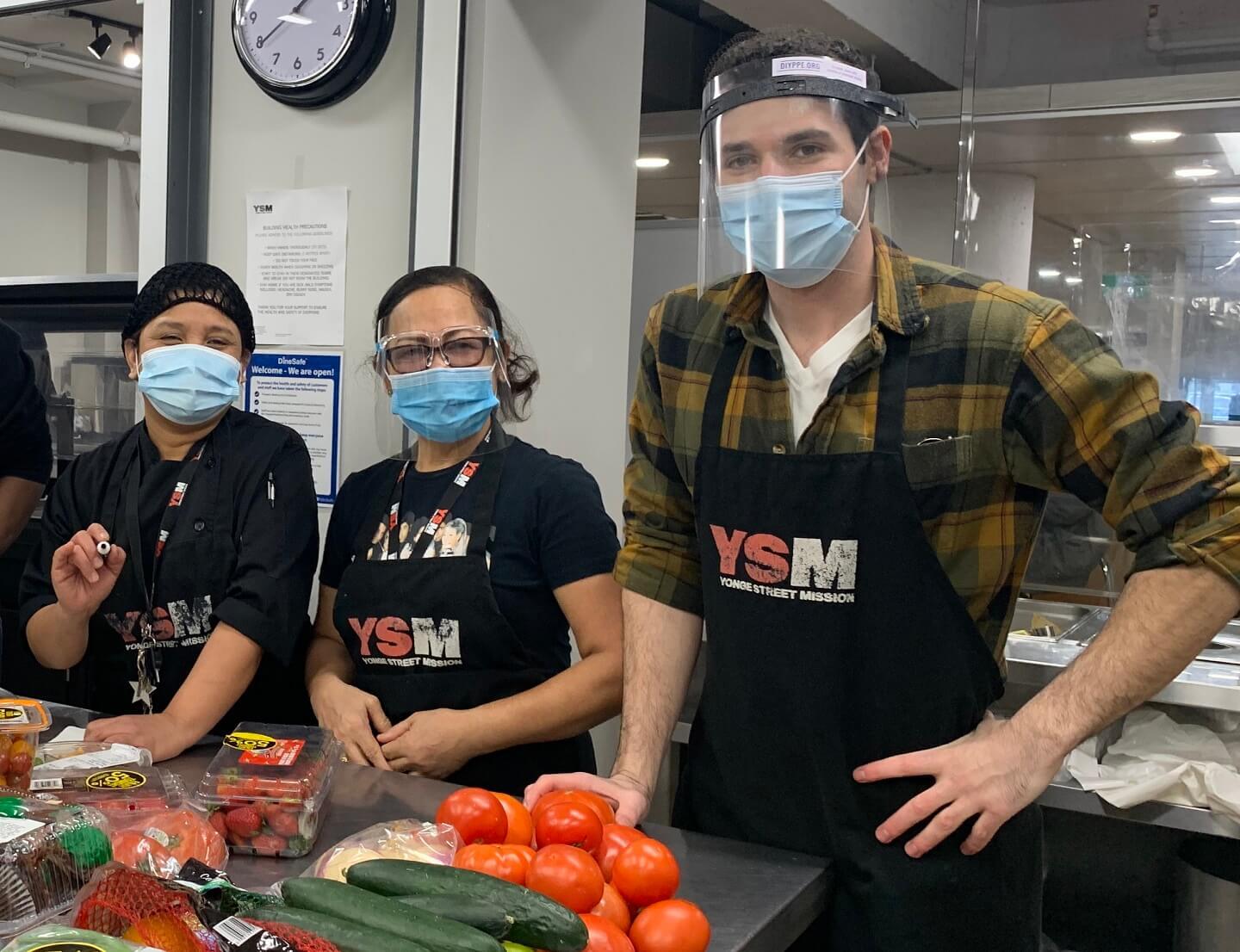 How Chick-fil-A Canada is giving back to local communities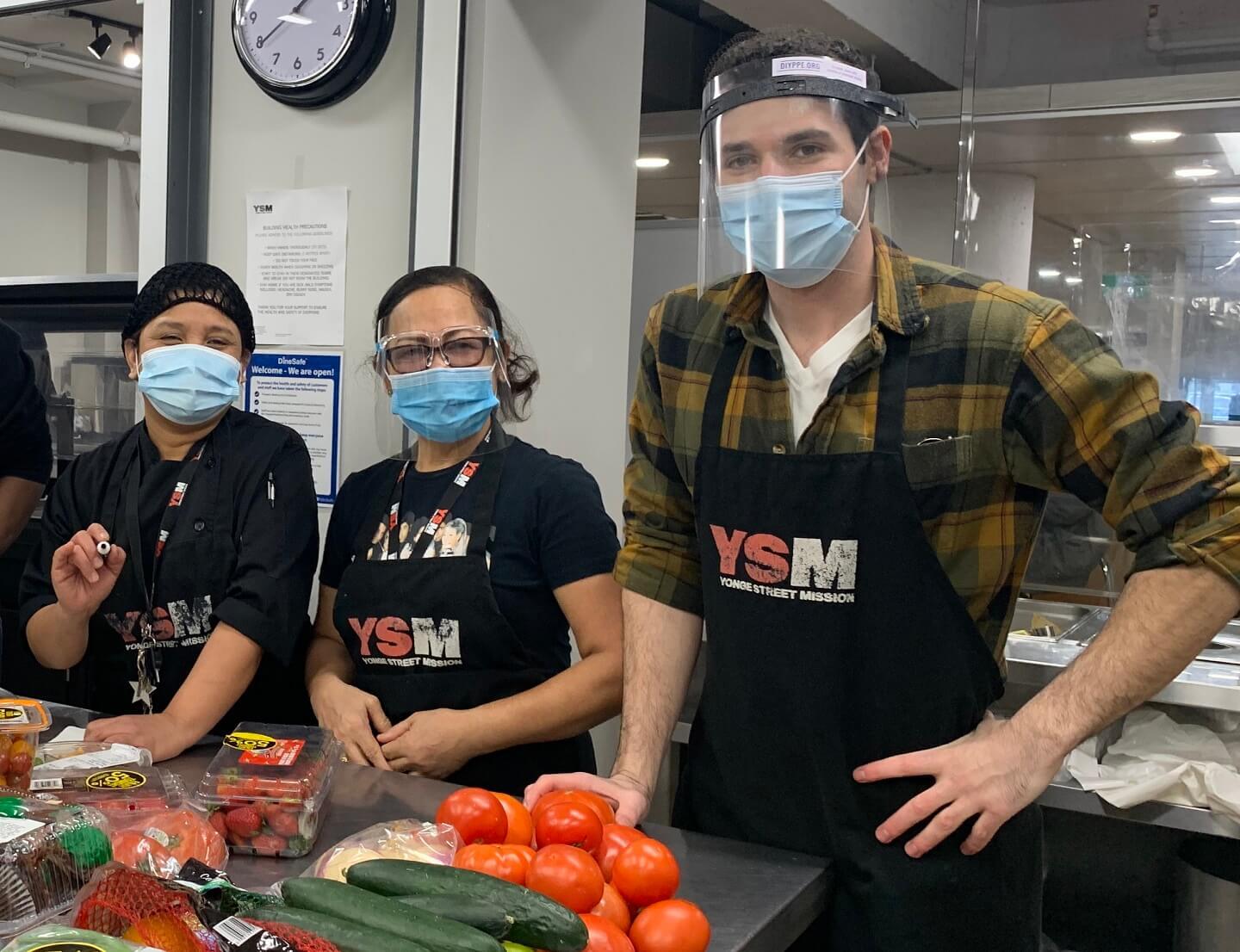 The next time you hear a Chick-fil-A® Team Member say, "it's our pleasure to serve you," know that we truly mean it! Chick-fil-A's founder, S. Truett Cathy, believed a "great company is a caring company." His vision of caring for others continues to inspire us today — as we fight hunger in the local communities we serve, provide Team Members with leadership and skills development and educational opportunities, and continually look for ways to bring additional sustainable practices into everything we do.
Here are some ways Chick-fil-A Canada is positively influencing our communities and our world:
Caring for others through our food
A meal should be more than just food that tastes great — it should also nourish the body and spirit. That's what we at Chick-fil-A strive for every day, focusing on delicious, safely prepared food made with simple ingredients.
Fighting hunger and reducing food waste
Caring for the planet and feeding our communities don't have to be mutually exclusive. Through the Chick-fil-A Shared Table™ program, Chick-fil-A Operators can donate surplus food to local soup kitchens, shelters and non-profits to help address food insecurity in their neighbourhoods. In Canada, we partner with Second Harvest to help deliver nourishing food to those who need it most.
Caring for people
From wellness programs and community volunteering engagements to leadership opportunities and a supportive work environment, we foster a culture at Chick-fil-A which enables people to thrive. Its leadership and growth opportunities are just a few reasons Chick-fil-A was named a Best Employer in America by Forbes in 2022.
We also recognize many of our hardworking Team Members may be balancing work with their studies – and we prioritize supporting their education. Since 1970, Chick-fil-A has invested more than US$112 million in scholarships to help more than 67,000 Team Members pursue a college degree.
We love our communities. From Chick-fil-A Support Center Staff to our local, independent franchised Operators, we are devoted to serving the local communities in which we operate. But, we wouldn't be able to give back to our communities without the invaluable support of local partners.
Our True Inspiration Awards™ program is one way we can honour these non-profits creating truly inspiring change on a local level. Learn about the first Canadian recipient, Yonge Street Mission, here.
Caring for our planet
We're working to conserve resources, including reducing food waste and what we send to landfills, recycling plastics and decreasing energy use, to help protect the world we share.
We also work on other ways to improve the sustainability of our food. For example, by sending pre-squeezed lemon juice to our restaurants instead of whole lemons, we've removed the equivalent of the emissions produced by 689 gas-powered cars annually.
To learn more about our commitment to giving back to our local communities, our Corporate Social Responsibility, and how Chick-fil-A Staff, Operators and Team Members are bringing it to life, view our 2020 Corporate Social Responsibility Report.