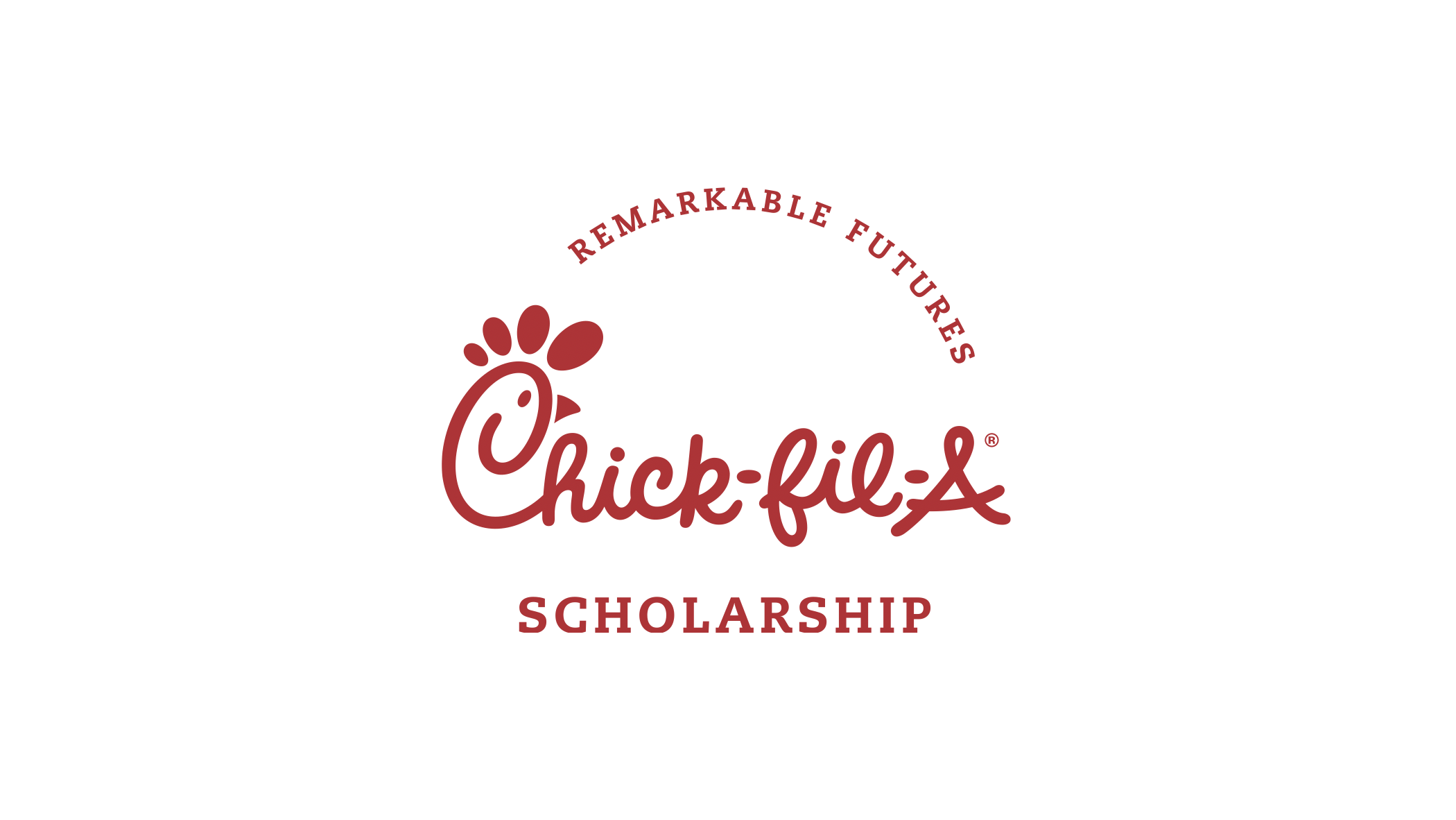 Chick-fil-A invests in Toronto Team Members' education with Remarkable Futures Scholarship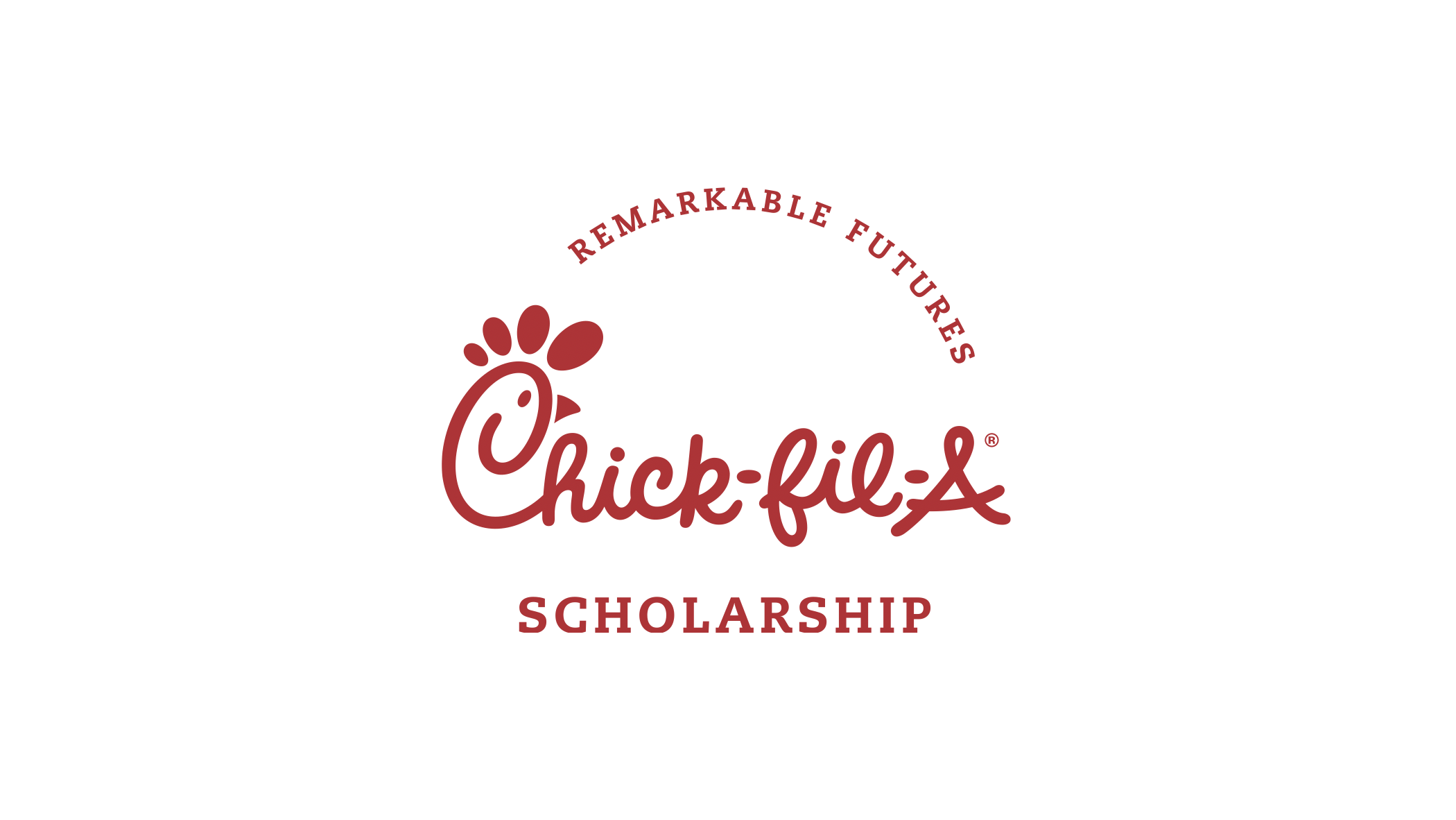 Chick-fil-A® wants to help restaurant Team Members achieve their dreams of higher education. That's why we launched the Remarkable Futures Scholarships initiative in 1973 in the U.S. The education initiative helps Team Members achieve their dreams of a better tomorrow by making post-secondary education, in any area of study, more accessible.

At Yonge & Bloor and Yorkdale restaurants, we have three 2020 Remarkable Futures Scholarship winners that are equally passionate and humbled by what this acknowledgement offers. For Toronto's Jill Yang, Roana Miller and Sebastian Bautista, hearing the words "Congratulations, you have been...." was about more than just personal success. It represented an opportunity to give back to their communities and inspire others to reach for their dreams.

Lending a helping hand
At 14, Roana Rhonelle Miller migrated from Montego Bay, Jamaica to Toronto with her family. Little did she know that seven years later, after diligently dedicating herself to her ambitions, she would be honoured with a Remarkable Futures Scholarship and on her way to realizing her dreams of becoming a Physiotherapist or Claims Adjuster.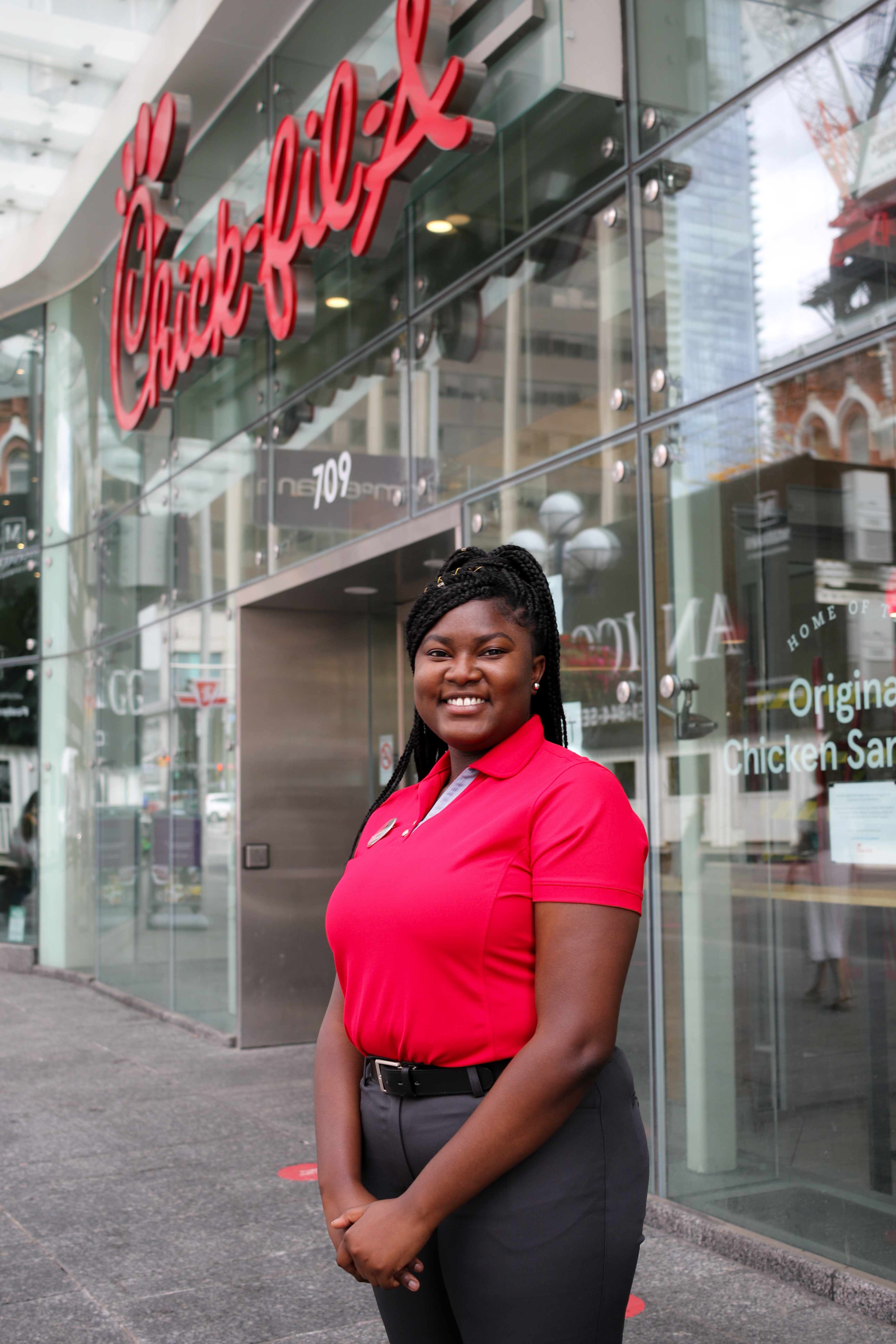 "Being selected for this scholarship means the world to me," Miller explained. "When I first found out, I almost cried."
Miller, who is currently studying Kinesiology in her fourth year at university, credits a large part of her success to her supportive husband, as well as to the encouragement of her fellow Chick-fil-A Team Members. Miller is thankful that she can now prioritize her performance in school, with less time spent worrying about making ends meet. "I encourage you all to apply, it's definitely worth it!"

Serving the community
In everything Sebastian Bautista commits himself to, he's motivated by giving back to his friends, neighbours and the community at large.

Originally from Bogota, Colombia, Bautista expresses his enthusiasm for working at Chick-fil-A Yonge & Bloor, and his devotion to the job is palpable to customers and coworkers alike. "I love making guests happy, and being able to serve them anytime," said Bautista.

That same passion for building and improving the lives of others continues on while attending college, where Bautista is studying Civil Engineering Technology. "It brings me a sense of achievement and motivation to keep pursuing my dreams in Canada," he said.
With this sense of unfettered optimism in tow, Bautista is excited to dive further into his education and career goals, and hopes to continue giving back to his local community while financially contributing to his family's future.
Making meaningful connections
Growing up in Toronto, Jill Yang has always been focused and hard-working. Along the way, Yang began working at Chick-fil-A® Yonge & Bloor, which not only propelled her interests, but helped her create lasting friendships that further drove her passion for consumer marketing in the restaurant industry.

"I look forward to seeing my coworkers, who have become my friends," said Yang. "It is so heartwarming to be in an environment with people that are so kind."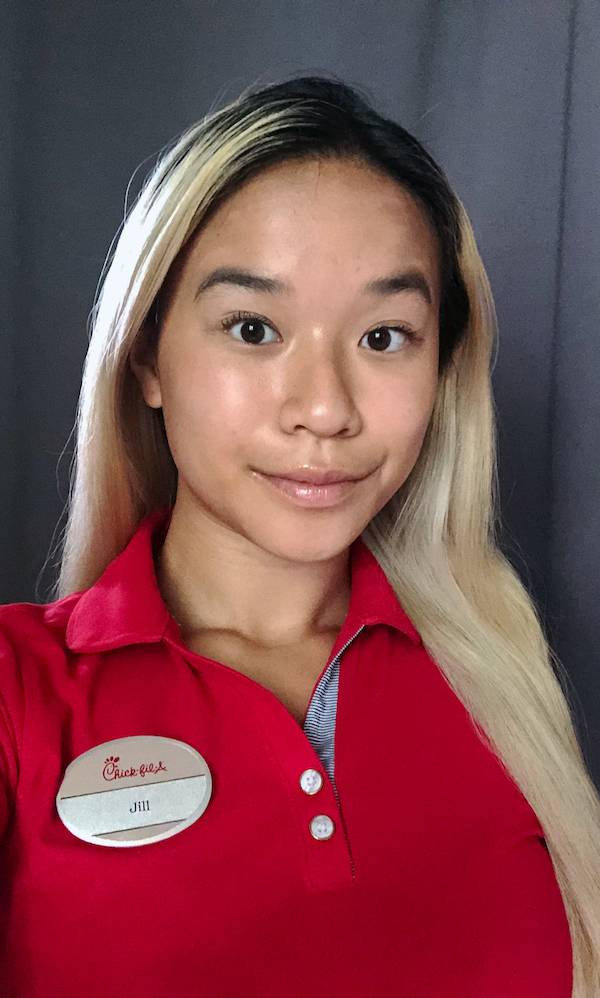 The scholarship will assist in helping Yang pursue her culinary management studies. This scholarship provides her the financial freedom to fully immerse herself in her studies, and she's the first one to pinch herself. "Being selected means a lot to me, to be recognized... and it's so gratifying to see that hard work does pay off."
The Remarkable Futures Scholarship is just one of the ways Chick-fil-A seeks to provide pathways for growth and opportunity for Chick-fil-A restaurant employees. We very much look forward to watching these three Toronto recipients excel in their pursuits and reach their highest potential. Bravo!
For more information about the scholarships, visit chick-fil-a.com/scholarships.