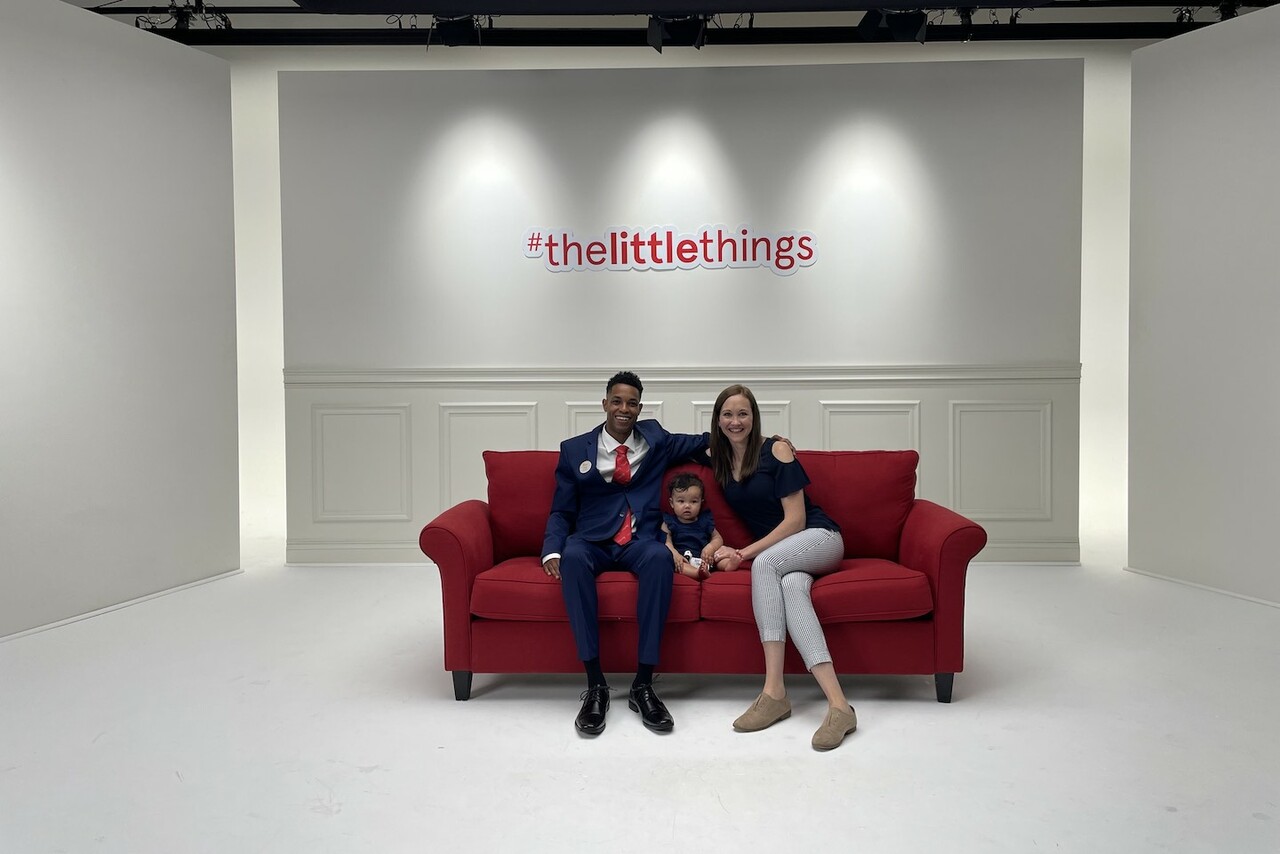 From the basketball court to the kitchen: Meet Al Jones, the newest Chick-fil-A Owner/Operator in Canada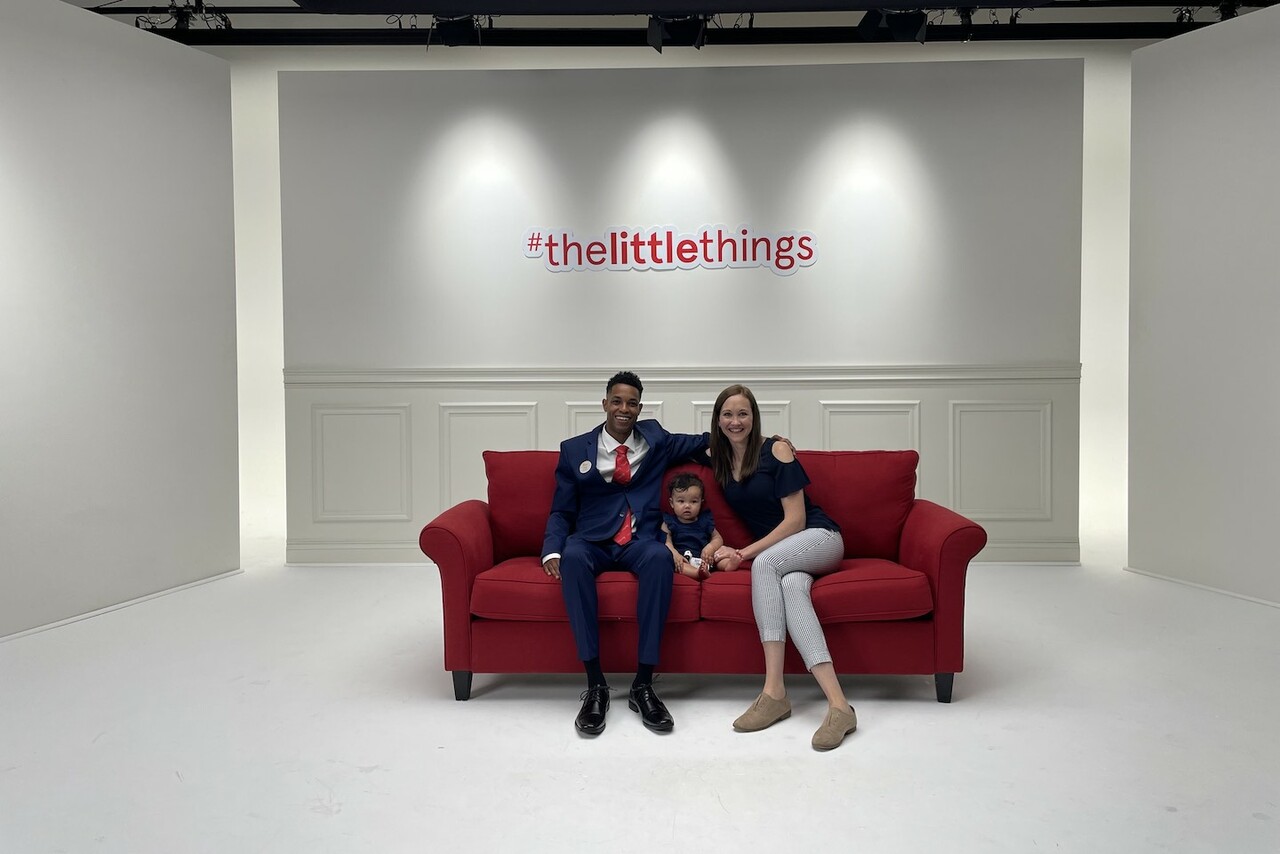 Opening the seventh Chick-fil-A restaurant in Canada, Al Jones is excited to be part of the Vaughan Community
For Al Jones, when Chick-fil-A Rutherford Rd & Hwy 400 opens its doors on November 17, it marks the next step in a dream he's had since he was a small child.

"I always wanted to be a cook or a chef," Al recalled. "My family would take me and my three sisters to restaurants, and I remember being fascinated by everything I saw in the restaurant. I even enjoyed playing with the toy oven we had in the house."

Al Jones is the new Owner/Operator of Chick-fil-A Rutherford Rd & Hwy 400, the seventh Chick-fil-A restaurant to open in Canada. It's a long way from Houston, Texas, where Al grew up and went on to play basketball at the highest collegiate level while attending the University of Houston, but he says the people of Vaughan have made his move to Canada so easy.

A warm welcome in Vaughan

"The reception my family has received in Vaughan is unlike anything I've ever seen," Al said. "The people are so nice and welcoming. They've embraced me, my wife and my daughter. We're an interracial couple, and I've found that people genuinely want to hear my story and learn more about us."

One of the favourite family activities for Al and his wife Kate is bringing their young daughter, Alivia, to the Vaughan Public Library for Family Storytime.

"We've really enjoyed exploring Vaughan," Al said. "We've spent time together at the community's rec centres and taking in Vaughan's restaurant scene, which is really excellent."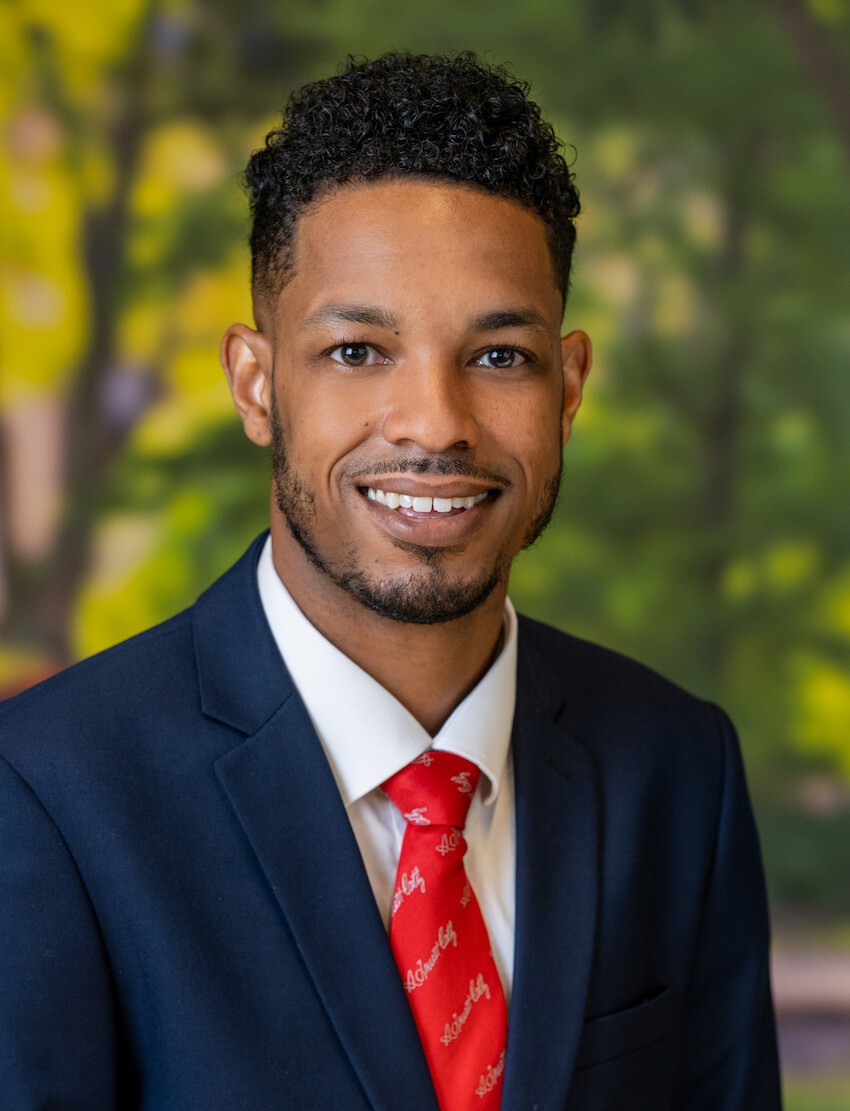 Ready to embrace his new community

Al has a long history of giving back to the communities where he's lived. His talents on the basketball court led him to coach Amateur Athletic Union (AAU) basketball in Texas, mentoring young people with a sense of purpose that mirrors the culture of care at Chick-fil-A.

"I've loved working with kids and coaching basketball has given me the opportunity to make an impact in a meaningful way," Al said. "I've especially enjoyed it when I've had the chance to work with those who are not as privileged. I plan to be very involved in the Vaughan community and I'd love to coach basketball again here."

Al has also decided his location in Vaughan will be participating in the Chick-fil-A Shared Table® program, a food donation program in which participating Chick-fil-A restaurants help bridge the gap for local agencies like shelters, soup kitchens and other charities. When Chick-fil-A opened its first restaurant in Toronto in 2019, the local Operator partnered with Canadian non-profit Second Harvest to help fight hunger in Canada.

Finding great talent in Vaughan

As his new restaurant opening date gets closer and closer, Al has been actively recruiting leaders and Team Members for his new restaurant and is excited to grow leaders from the Vaughan community.

"From my experience, you can teach anyone to work a register but we're really looking for people who care," Al added. "I had a master's degree but chose to start at an entry-level position at a Chick-fil-A restaurant in Houston because the Owner/Operator who mentored me, Rafael McLeod, helped me learn every position in the restaurant. It gave me valuable experience understanding how Team Members think in our various roles and how we can demonstrate care wherever we work in the restaurant."

And Al truly means it when he said he's worked every position in a Chick-fil-A restaurant: "I've served as our mascot in the cow costume," Al said with a laugh.