About Chick-fil-A® Canada
Nice to meet you, neighbour.
We've been looking forward to coming to Canada for a really long time. And what can you expect from Chick-fil-A? The short answer is great food in a welcoming environment. And our secret sauce is our Operators and Team Members who will make a positive impact on their local community every day.
Our restaurants
Our first franchised Chick-fil-A restaurant in Canada is in Toronto, and it has been years in the making. Part of that is because we are intentional in every single feature of our design and experience - we want to make sure we bring the authentic Chick-fil-A experience to any new market we enter.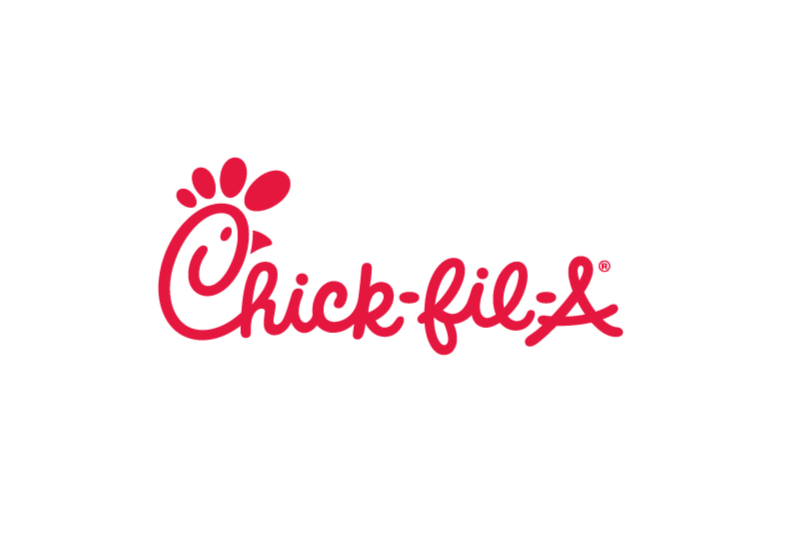 What's in a name?
You might be wondering – our name is pronounced "Chick-fill-Eh." Few people know that the name Chick-fil-A isn't just a fun play on words incorporating chicken and filet, it's also a promise. The 'A' stands for Grade A and top quality. It's what we deliver every time you eat with us.
We focus on fresh, simple ingredients. And we always have.
We offer a lot of delicious food on our menu, from fresh salads to our crispy Chick-fil-A Waffle Potato Fries™ but we're probably most famous for the Chick-fil-A® Chicken Sandwich.
15 restaurants in 5 years
Chick-fil-A is focused on growing within the Greater Toronto Area. We are committed to opening Chick-fil-A restaurants and creating hundreds of new jobs within the communities we'll be serving.
Good jobs with great people
Our franchised Operators know that in order to take care of our guests, they need to take care of their Team Members first. Operators provide a friendly and welcoming working environment in their restaurants so that Team Members can do the same for people who dine with us.
Open six days a week
Our founder, Truett Cathy, made the decision to close on Sundays in 1946 when he opened his first restaurant in Hapeville, Georgia. Having worked seven days a week in restaurants open 24 hours, Truett saw the importance of closing on Sundays so that he and his employees could set aside one day to rest and worship if they choose - a practice we uphold today.
Locally owned and operated
Franchised Operators live in the area of the restaurant and work in the restaurant every day. Chick-fil-A's restaurant Operators also typically invest in their communities through partnerships with local organizations, and we're looking forward to building new relationships in Toronto.
Customer & employee recognition
We're humbled by the recognition we've received for our customer service and company culture in the U.S. A few recent accolades include:
2018 Best Places to Work in the U.S. – one of three food service companies on Top 100 List
Glassdoor Employees Choice Awards
2018 Forbes Best Employers
Consumer Reports' Top Chicken Chain in United States (based on food, value, speed of service and politeness of staff)
J.D. Power and Associates: consistently ranked among the best QSR chains in the U.S. in customer satisfaction
2016 Customer Service Hall of Fame by 24/7 Wall Street
2016 Best Airport Franchisor by Airport Revenue News
We can't wait to meet you, Canada.