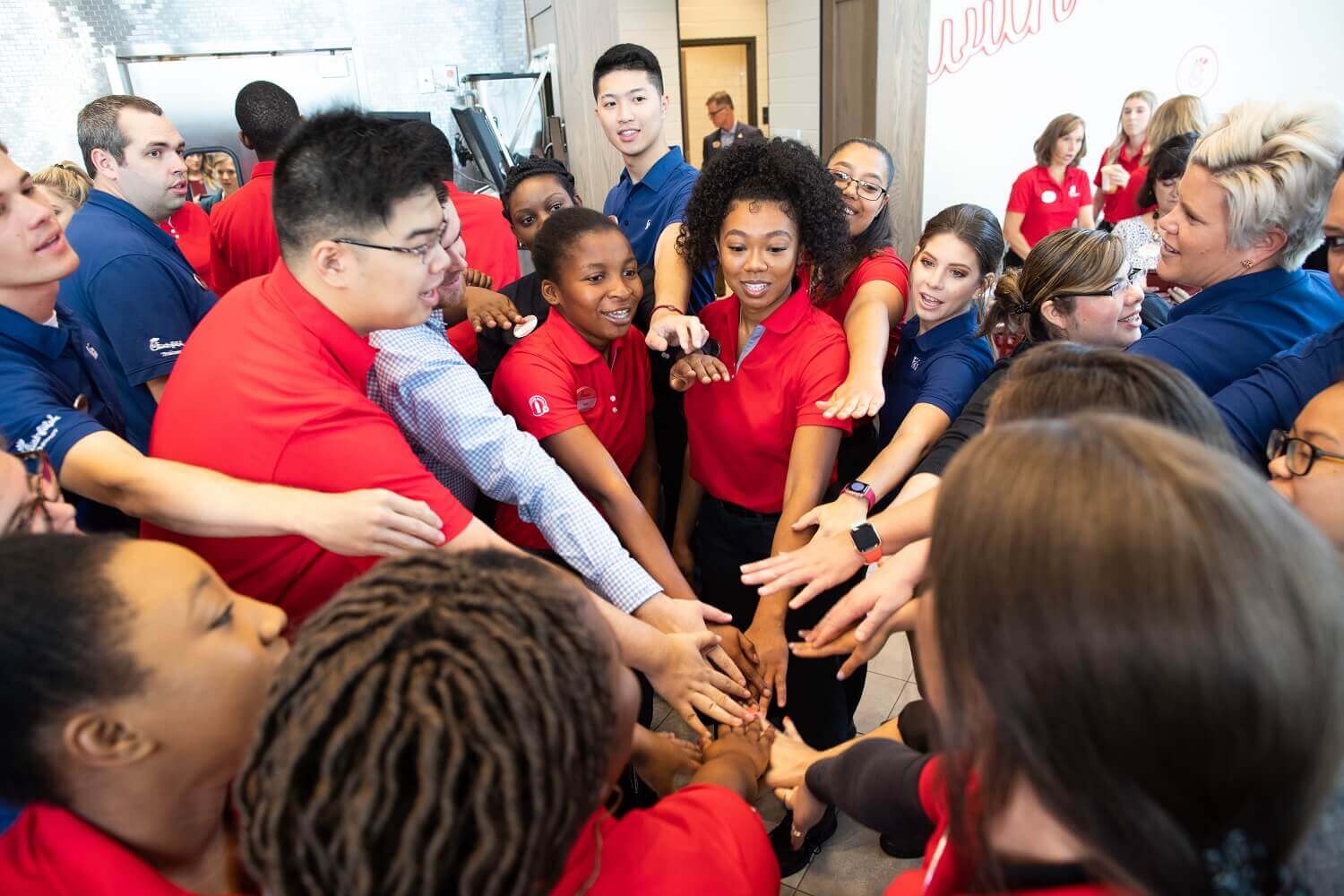 Employment opportunities with Chick-fil-A Canada, ULC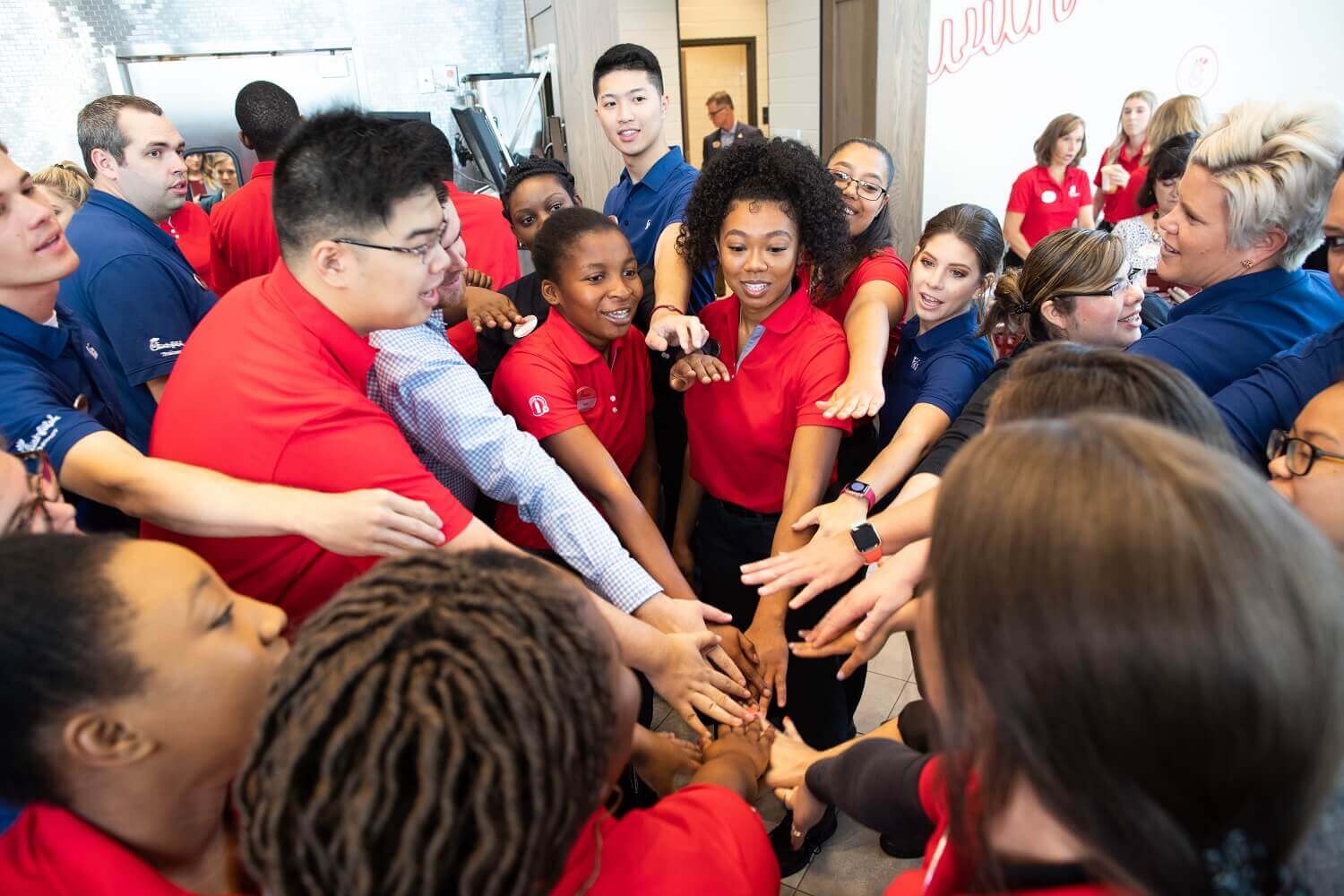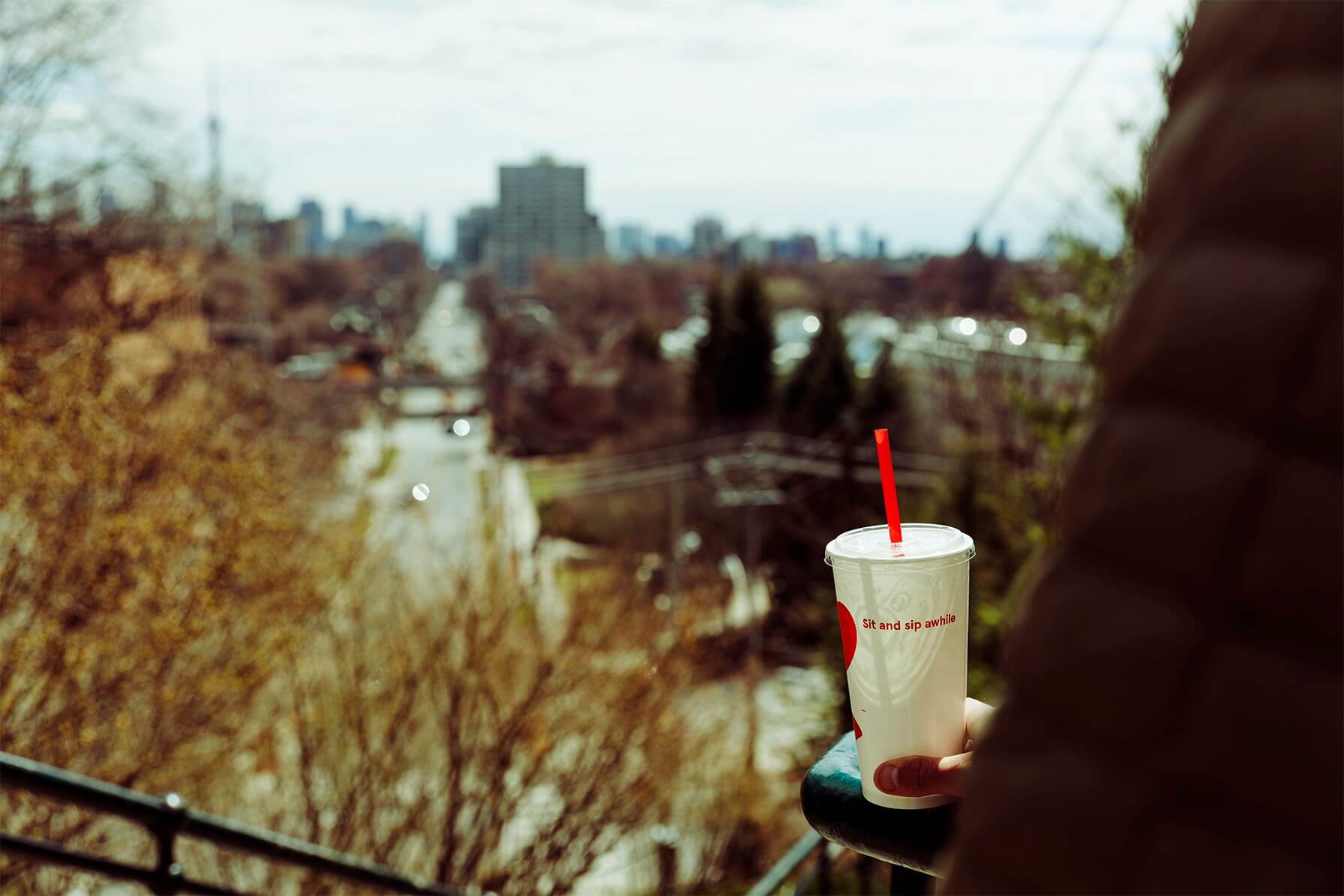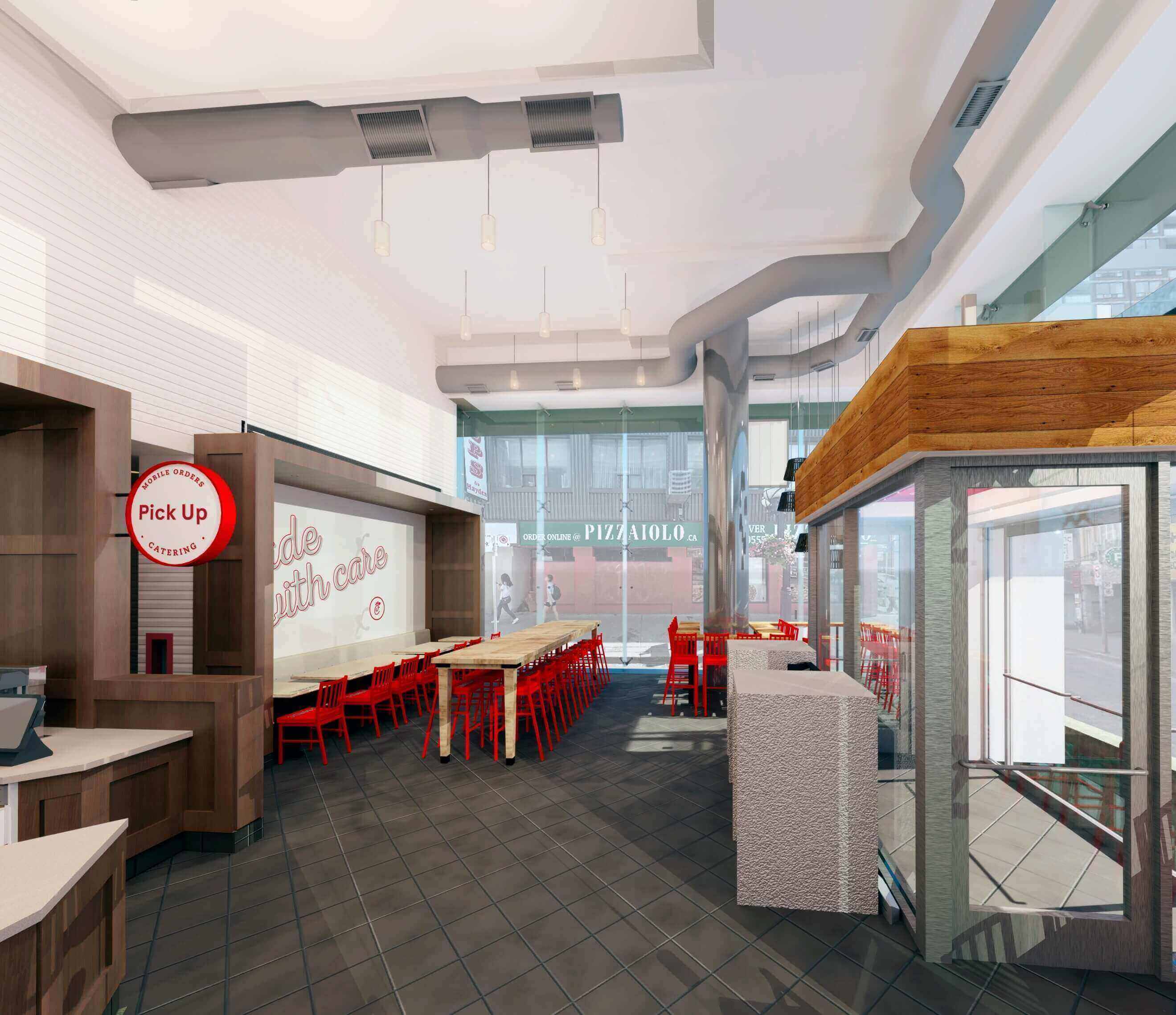 At Chick-fil-A®, we believe work should be a place where you can bring all of who you are to the task at hand. It's a place where people come before the bottom line. We want people who bring diverse perspectives and a natural curiosity to the challenges in front of them.
Pausing our Hiring
In light of the unprecedented challenges presented by COVID-19, the Chick-fil-A Support Center has temporarily paused hiring for Staff roles to allow us to further support and care for our Operators, their team members, and the communities they serve. We invite you to stay in touch by following us on LinkedIn, via our Corporate page, or by connecting with one of our Staff Selection Advisors.