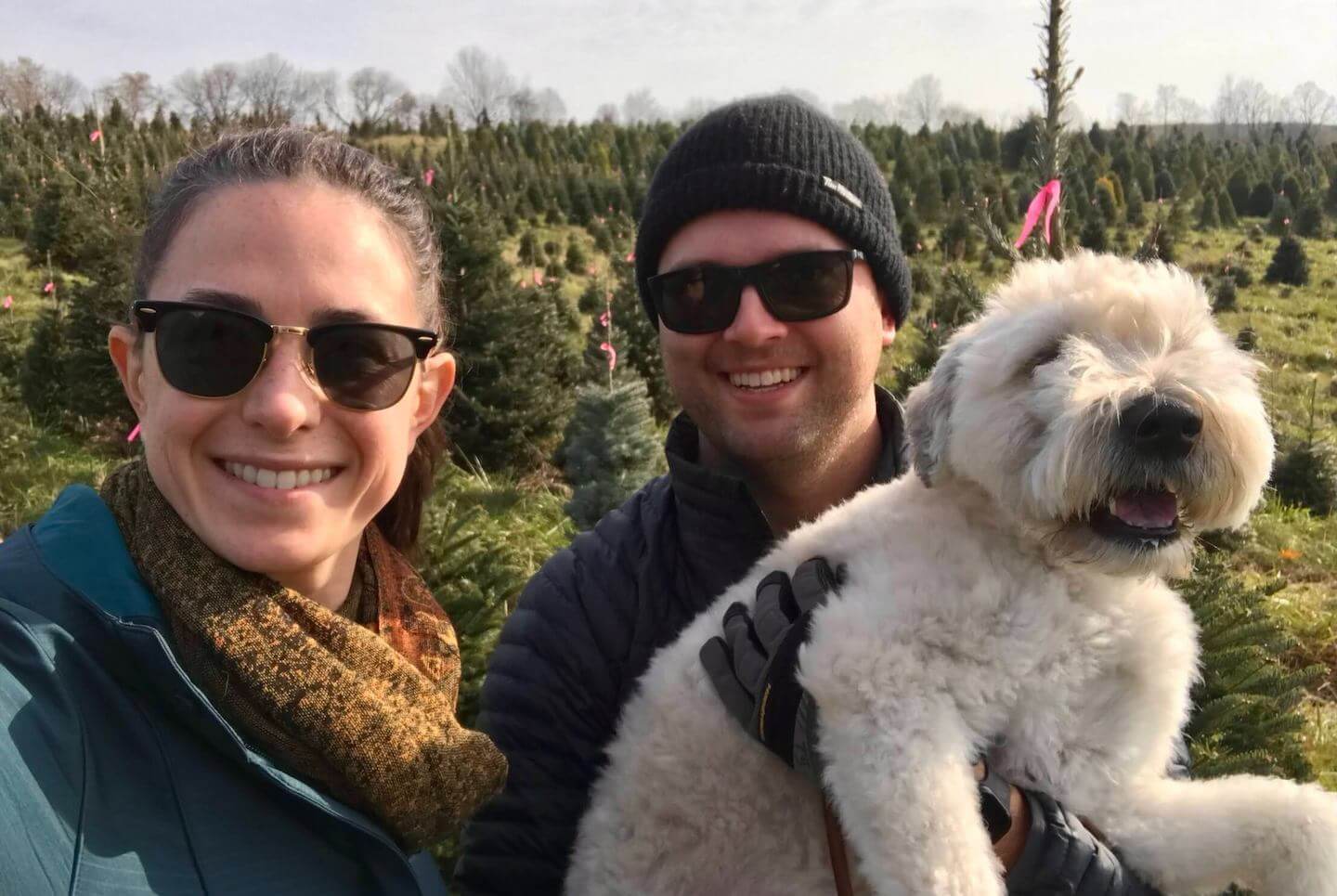 Introducing Matt Bizley: An experienced business leader from Oshawa bringing Chick-fil-A to his community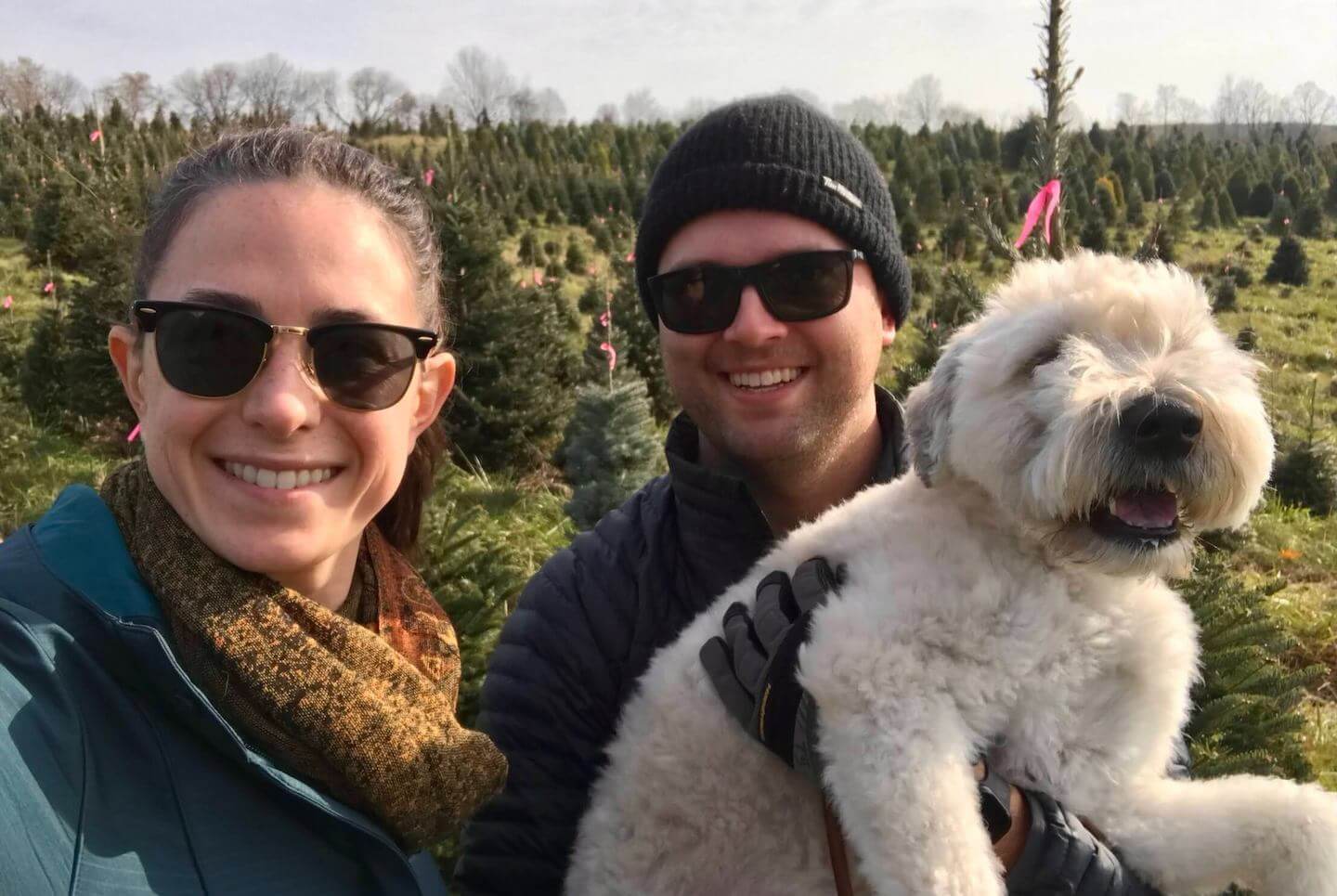 Matt Bizley will prioritize hospitality, leadership development and community care as the local Owner-Operator of Chick-fil-A North Oshawa
When Ontario native Matt Bizley tried his first Chick-fil-A® Chicken Sandwich at 10 years old, it was love at first bite. Nearly two decades later, he's returning to Oshawa to take the reins of his own restaurant as the local Owner-Operator of Chick-fil-A North Oshawa.

"My connection and affiliation with the local community in Oshawa is a big deal to me," Matt explains. "I live here, I went to school here, and I want to grow my family here – Oshawa is in my veins."

The path to Chick-fil-A – and back to Canada

In the early 2000s, Matt's family relocated from his hometown of Sault Ste. Marie to Indianapolis, Indiana, where he was quickly introduced to a popular nearby Chick-fil-A restaurant. He fondly remembers attending high school in the U.S. – where Mondays were "Chick-fil-A days" in the cafeteria – and he would always buy a chicken sandwich and chicken strips. "My parents would insist on packing lunches for me, but I would purchase Chick-fil-A anyway," he says with a laugh. "It made my Mondays brighter!"

When Matt moved back to Oshawa, Chick-fil-A became a rare treat reserved for airport layovers. He even remembers convincing his wife to take a shuttle to change terminals in the Dallas airport just so he could visit Chick-fil-A and buy a sandwich. So, years later, when his dad texted him that Chick-fil-A had announced they were expanding into Canada, Matt was interested to say the least.

Having worked for other quick-service restaurant brands, Matt was eager to apply his experience to leading a Chick-fil-A restaurant in Canada, especially in Oshawa.

His belief in leadership and hard work

As the opening of Matt's restaurant approaches, hiring a superb team of leaders and Team Members is a priority for him. He believes that building relationships is the key to success for any business.

"I believe in developing and nurturing personal relationships," explains Matt. "They have to be individualized and genuine. Yes, we're all here to work and do our jobs, but we're part of a team, and it's important to support each other personally and professionally."

Matt also embraces the idea of leading by example and models the commitment and work ethic he encourages among his team. "There's no substitute for hard work," he says. "Talent is important, but commitment and determination are just as essential."

Embracing the local community beyond his restaurant

When not busy preparing for his upcoming restaurant opening, Matt enjoys playing the guitar and spending time with his wife, Brenna, and his dog, Eleanor. He describes himself as a foodie, admitting that he recently planned his honeymoon in France around unique food and dining experiences. Matt, Brenna and Ellie also love browsing farmers markets together and supporting other local businesses throughout Oshawa.

"It's an exciting time of transformation in Oshawa," Matt says. "I look forward to contributing to the momentum here and further strengthening the local community."
Our growth in Canada

Chick-fil-A will expand its long-term investment in Canada, growing to a total of 20 stores by 2025, with plans to open seven to ten restaurants per year thereafter. The company is looking for people who are passionate about the work of serving great food and providing exceptional hospitality in a fast-paced environment as independent franchised Owners/Operators of Chick–fil–A restaurant businesses. Learn more about franchising opportunities by visiting our Franchising page.

About Chick-fil-A, Inc.

Atlanta-based Chick-fil-A, Inc. is a restaurant company known for the Original Chick-fil-A® Chicken Sandwich and signature hospitality. Represented by more than 190,000 Team Members, Operators and Staff, Chick-fil-A® restaurants serve guests freshly prepared food at more than 2,800 restaurants in the United States, Puerto Rico and Canada. The family-owned and privately held restaurant company was founded in 1967 by S. Truett Cathy and is committed to serving the local communities in which its franchised restaurants operate.

Known for its leadership and growth opportunities, in 2022 Chick-fil-A was named a Best Employer in America by Forbes and a top company for career opportunities for Black employees by Glassdoor. The company was also awarded the Employee's Choice by Glassdoor honoring top CEOs and was named a Culture 500 Culture Champion in 2020. A leader in customer service, Chick-fil-A was named QSR magazine's Drive-Thru Restaurant of the Year in 2021. More information on Chick-fil-A is available at www.chick-fil-a.ca and @ChickfilANews.
###
Contact: Media Hotline: (800) 404-7196
Email: cfapressroom@chick-fil-a.com
Twitter: @ChickfilANews