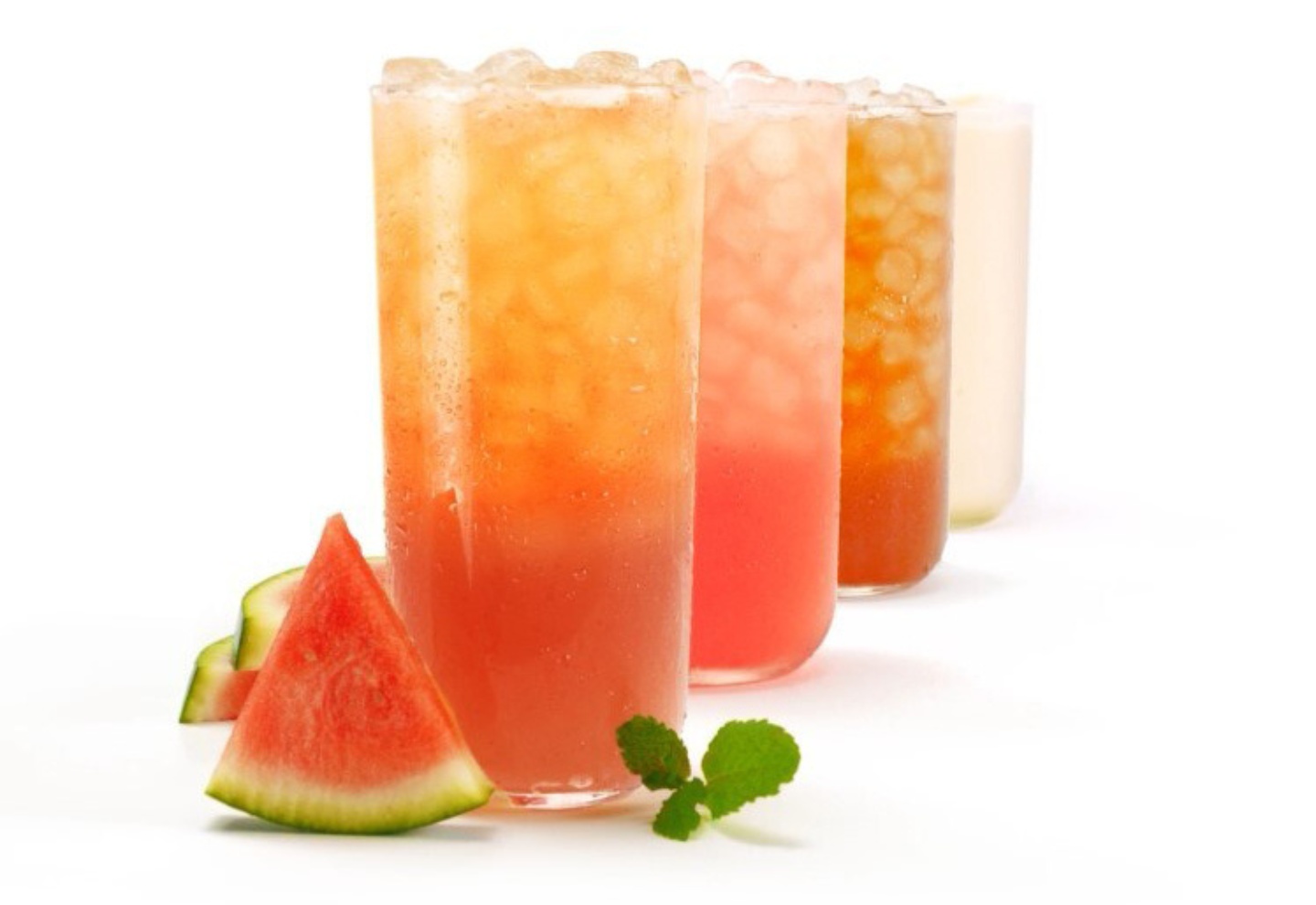 Introducing the Watermelon Mint Sunjoy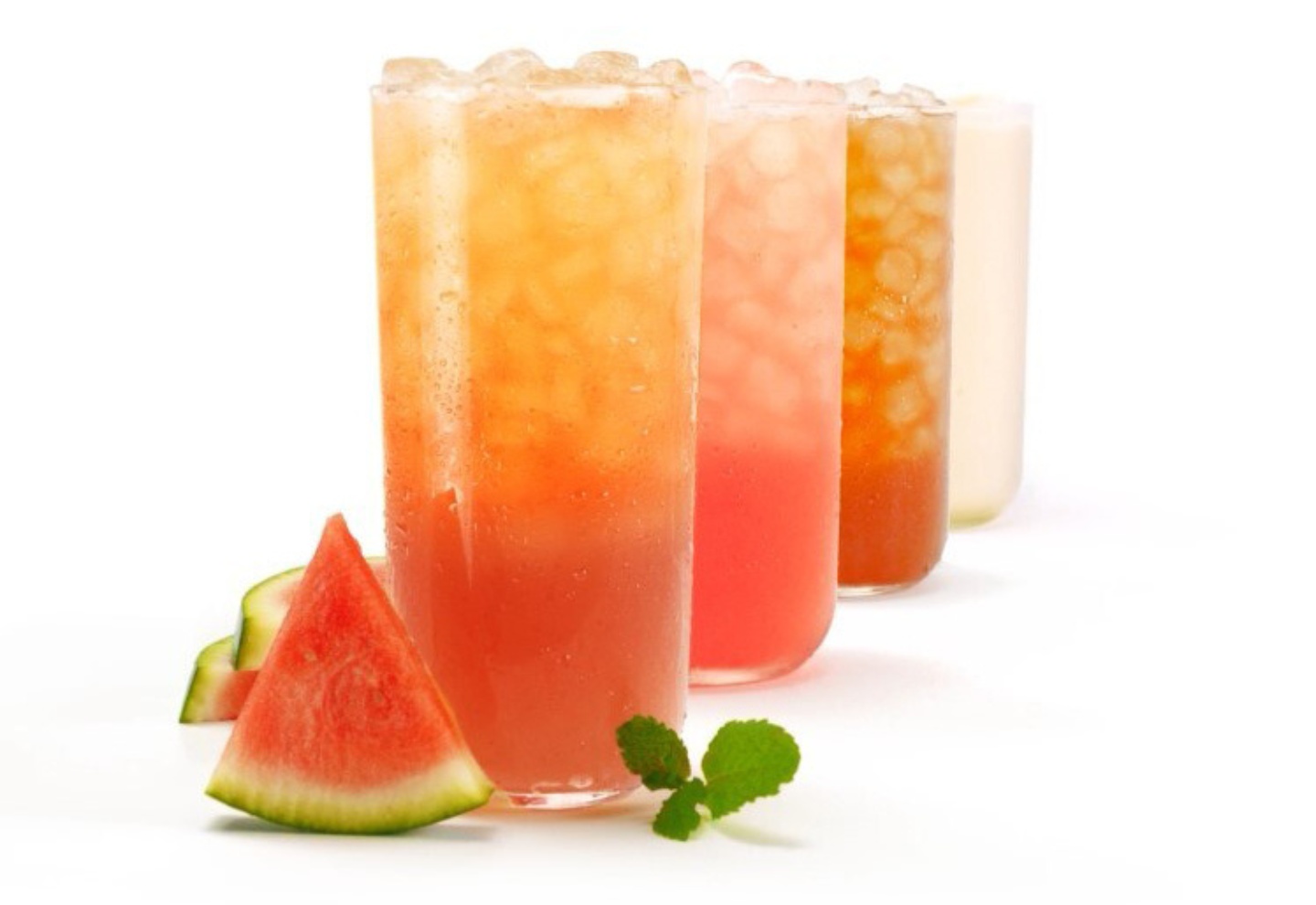 The Watermelon Mint Sunjoy is a celebration of spring, with multiple versions to try
As the days get longer and the weather gets warmer, Chick-fil-A is introducing the new Watermelon Mint Sunjoy™ to help guests squeeze the most out of spring. The perfect companion for springtime activities, you can treat yourself to the taste of the season with other beverages infused with the unique combination of natural flavours: Watermelon Mint Lemonade, Frosted Watermelon Mint Lemonade and Watermelon Mint Iced Tea.
The Watermelon Mint Sunjoy, a combination of our classic Chick-fil-A® Lemonade and Sweetened Iced Tea mixed with watermelon and mint natural flavours, gives guests a way to celebrate the spring and anticipate the summer.
The Watermelon Mint Lemonade is also bursting with flavour whether ordered with Chick-fil-A® Lemonade or Diet Lemonade. Our classic lemonade, using three simple ingredients: real lemon juice (not from concentrate), cane sugar and water, paired with watermelon and mint natural flavours, is the perfect citrusy celebration for the season. For a sippable and spoonable version, try the Frosted Watermelon Mint Lemonade, combining the Watermelon Mint Lemonade with our signature Icedream® dessert.
You can also infuse the watermelon and mint flavours with our freshly-brewed Iced Tea. You can order the Watermelon Mint Iced Tea unsweetened or sweetened with real cane sugar if you're looking for a sweeter sip.
These limited-time creations will be available at participating restaurants through spring, while supplies last. Contact your local restaurant to find out if these seasonal sensations are served at a nearby location for dine-in, carry-out or delivery.