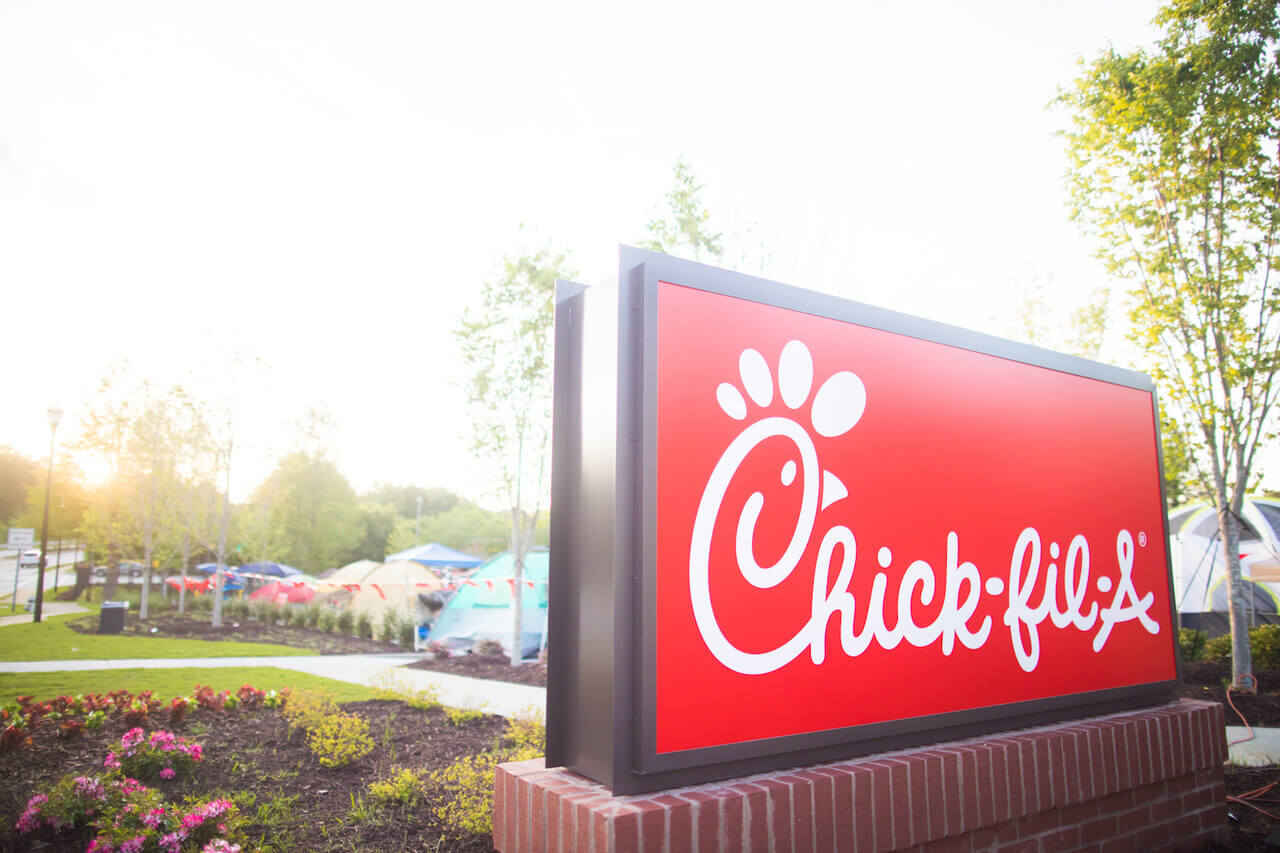 Where does the "A" in Chick-fil-A come from?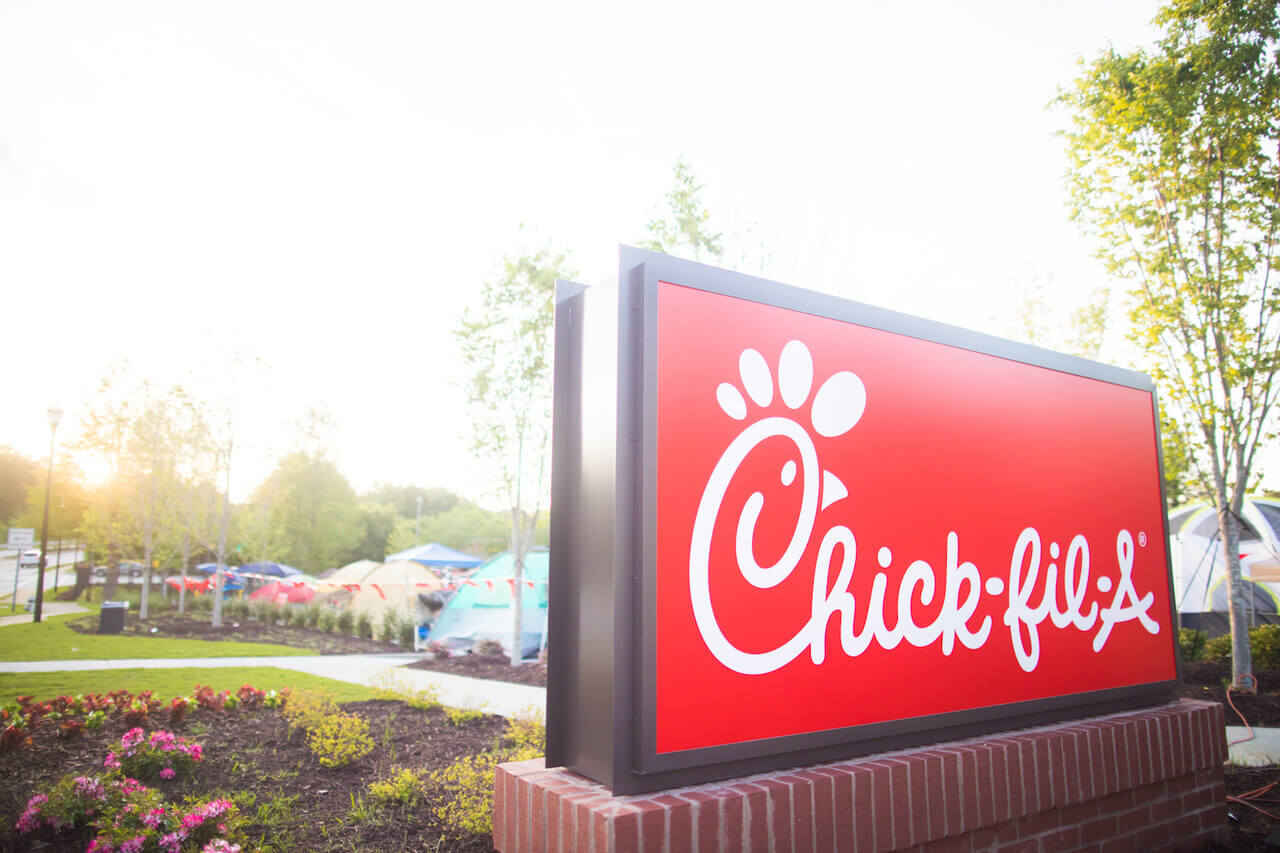 Learn the story behind our name.
Few people know that the name Chick-fil-A is both a fun play on words and a promise. The capital 'A' stands for Grade A top quality, and it feeds into everything we do.

It all began with our founder, S. Truett Cathy, naming his restaurants after his famous signature Chick-fil-A® Chicken Sandwich (also known as the Original Chick-fil-A® Chicken Sandwich).

"Chick" to represent our juicy chicken, and "fil-A" as a play on the word "filet" – with a small twist. He replaced "et" with "A" to represent the "Grade-A" quality of our chicken.
While some aspects of our restaurants have changed over the years, that commitment to quality has never wavered. From focusing on fresh ingredients to serving guests with a smile and a "my pleasure" – it's what we deliver every time you eat with us.
We want customers to know – no matter which restaurant they visit – they will always can get freshly prepared food and welcoming environment that they've come to expect from Chick-fil-A Canada.

This starts with quality ingredients. Did you know? Produce is delivered fresh to our restaurant kitchens up to six times a week. Our salads are prepared fresh daily, and the chicken we use to make our sandwiches, strips and nuggets is always breaded by hand (it never comes to us pre-breaded or needs to be reheated).

It's also about our rigorous cleanliness and safety standards. Operators and Team Members pay special attention to detail when it comes to preparing, packaging, and serving every meal – inside and outside of the restaurants.

Today, the meaning of the "A" has evolved to encompass "All" the little things we do. Beyond our food, it extends to the way Chick-fil-A restaurants care for Guests and Team Members and make a positive impact on their local communities.

Together with the "Grade-A" quality of our food, the "A" stands for going "Above" and beyond to always show you our "A-game" and bring you our best every day.