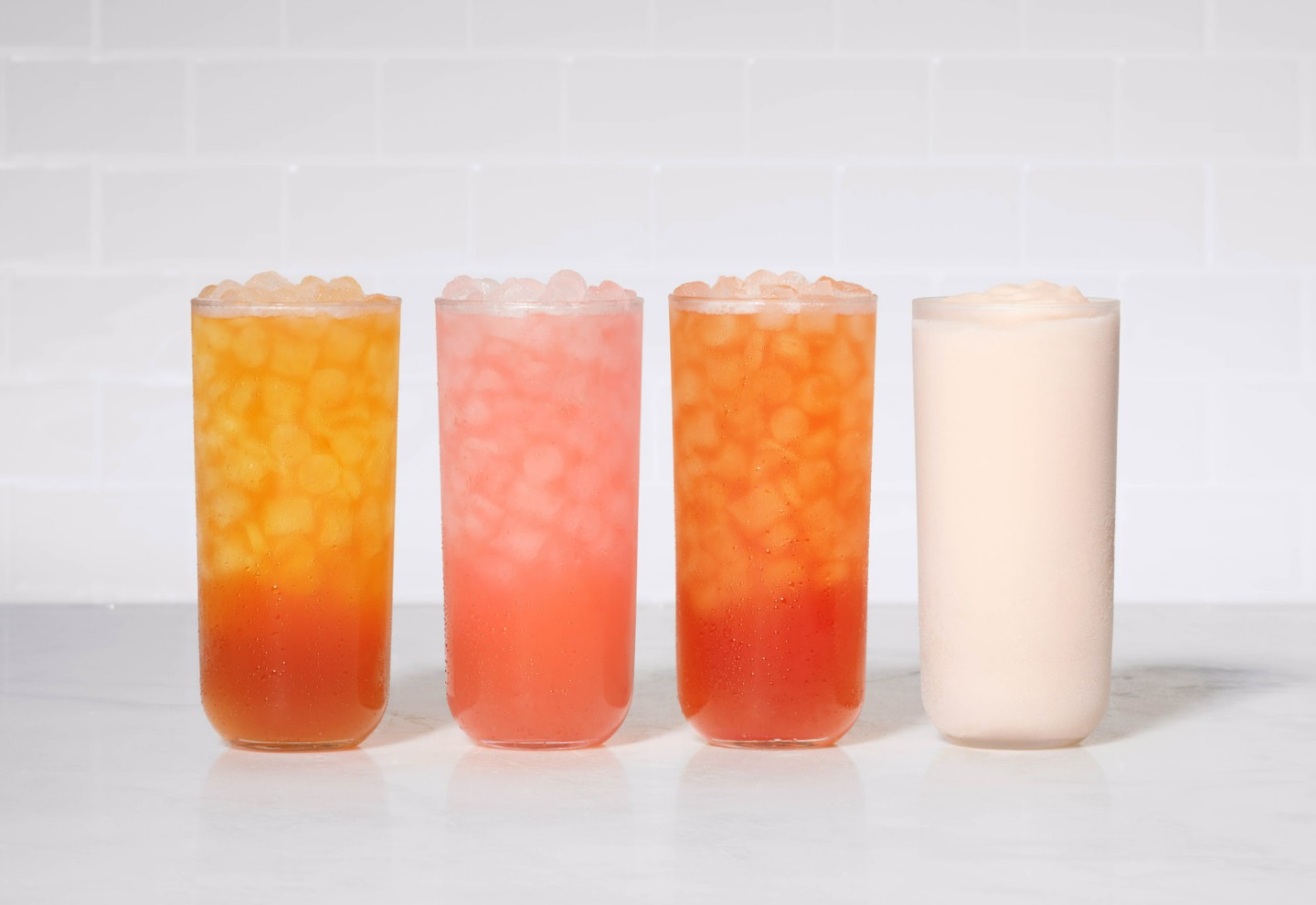 Chick-fil-A springs into the season with Watermelon Mint beverage flavours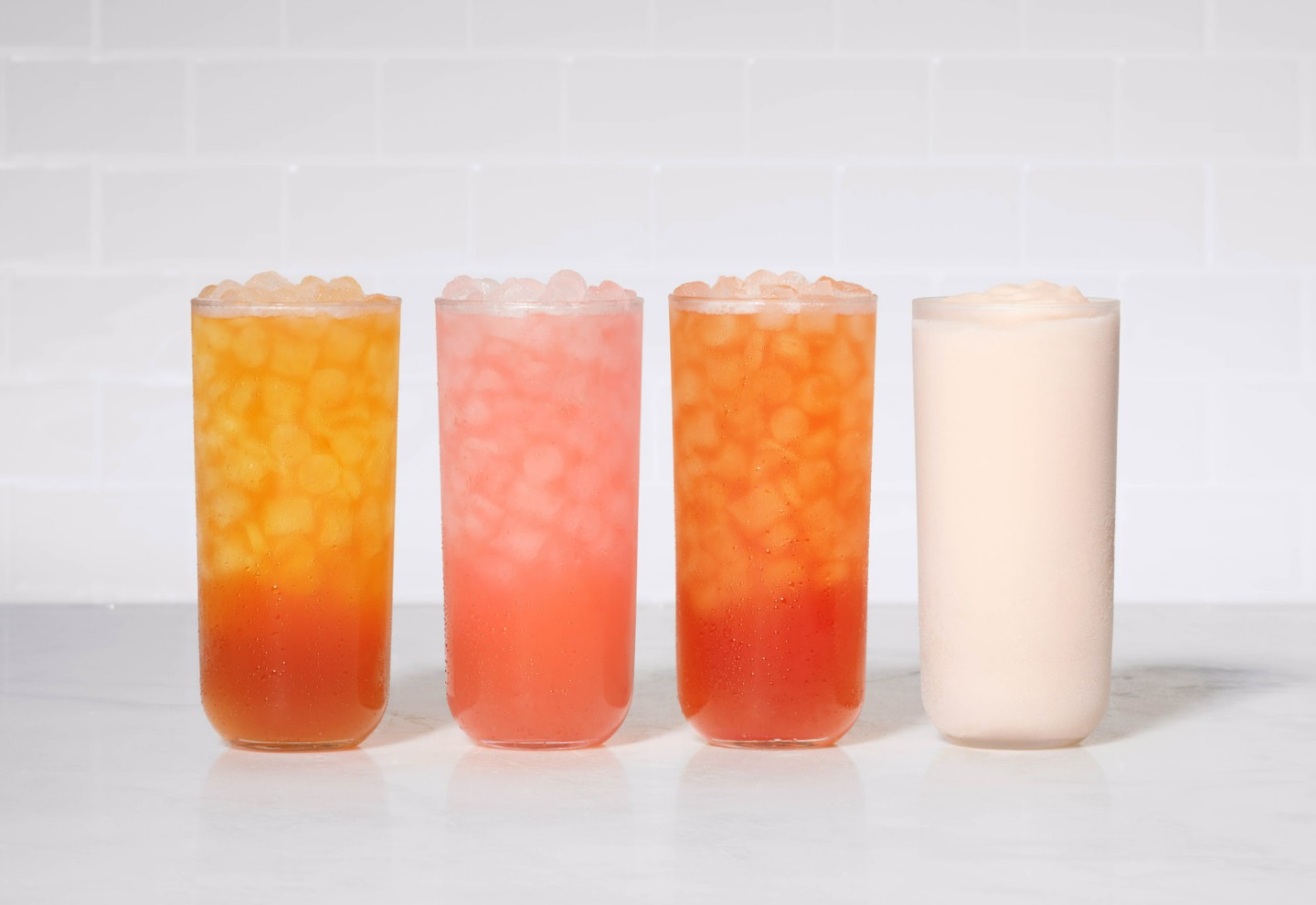 The Watermelon Mint beverages offer refreshing options as the weather gets warmer
ATLANTA (March 30, 2023) – Chick-fil-A® is encouraging guests to squeeze the most out of spring with seasonal offerings. Starting Monday, April 3, guests can treat themselves to the tastes of the season with the Watermelon Mint Lemonade. For fans of watermelon and mint flavours, there will be four new beverages to try in Canada: Watermelon Mint Lemonade, Watermelon Mint Sunjoy™, Frosted Watermelon Mint Lemonade and Watermelon Mint Iced Tea.
"Seasonal variations of our signature beverages continue to gain popularity with our customers. We were inspired to give guests more refreshing options to enjoy this spring by infusing the unique taste of watermelon mint into our beverages. We hope this flavour combination will be a hit with guests all season long."
– Leslie Neslage, director of menu and packaging at

Chick-fil-A

Watermelon Mint Beverages
The Watermelon Mint Lemonade is joining the menu for a limited time, along with three other beverages – Watermelon Mint Sunjoy, Frosted Watermelon Mint Lemonade and Watermelon Mint Iced Tea – all bursting with unique watermelon and mint natural flavours.

This flavourful creation will be available at participating restaurants in Canada through spring, while supplies last. Customers can contact their local restaurant to find out if these seasonal beverage options are served at a nearby location for dine-in, carry-out or delivery.

To be the first to know the latest as Chick-fil-A continues its menu innovations or to read stories about the company's people and guests, visit chick-fil-a.ca/stories.

About Chick-fil-A, Inc.

Atlanta-based Chick-fil-A, Inc. is a restaurant company known for the Original Chick-fil-A® Chicken Sandwich and signature hospitality. Represented by more than 190,000 Team Members, Operators and Staff, Chick-fil-A® restaurants serve guests freshly prepared food at more than 2,800 restaurants in 48 states, Washington, D.C., Puerto Rico and Canada. The family-owned and privately held restaurant company was founded in 1967 by S. Truett Cathy and is committed to serving the local communities in which its franchised restaurants operate.

Known for its leadership and growth opportunities, in 2022 Chick-fil-A was named a Best Employer in America by Forbes and a top company for career opportunities for Black employees by Glassdoor. The company was also awarded the Employee's Choice by Glassdoor honoring top CEOs and was named a Culture 500 Culture Champion in 2020. A leader in customer service, Chick-fil-A was named QSR Magazine's Drive-Thru Restaurant of the Year for 2021. More information on Chick-fil-A is available at www.chick-fil-a.ca and via @ChickfilANews.


Contact:
Corporate Media Hotline: (800) 404-7196
Email: cfapressroom@chick-fil-a.com
Twitter: @ChickfilANews
###