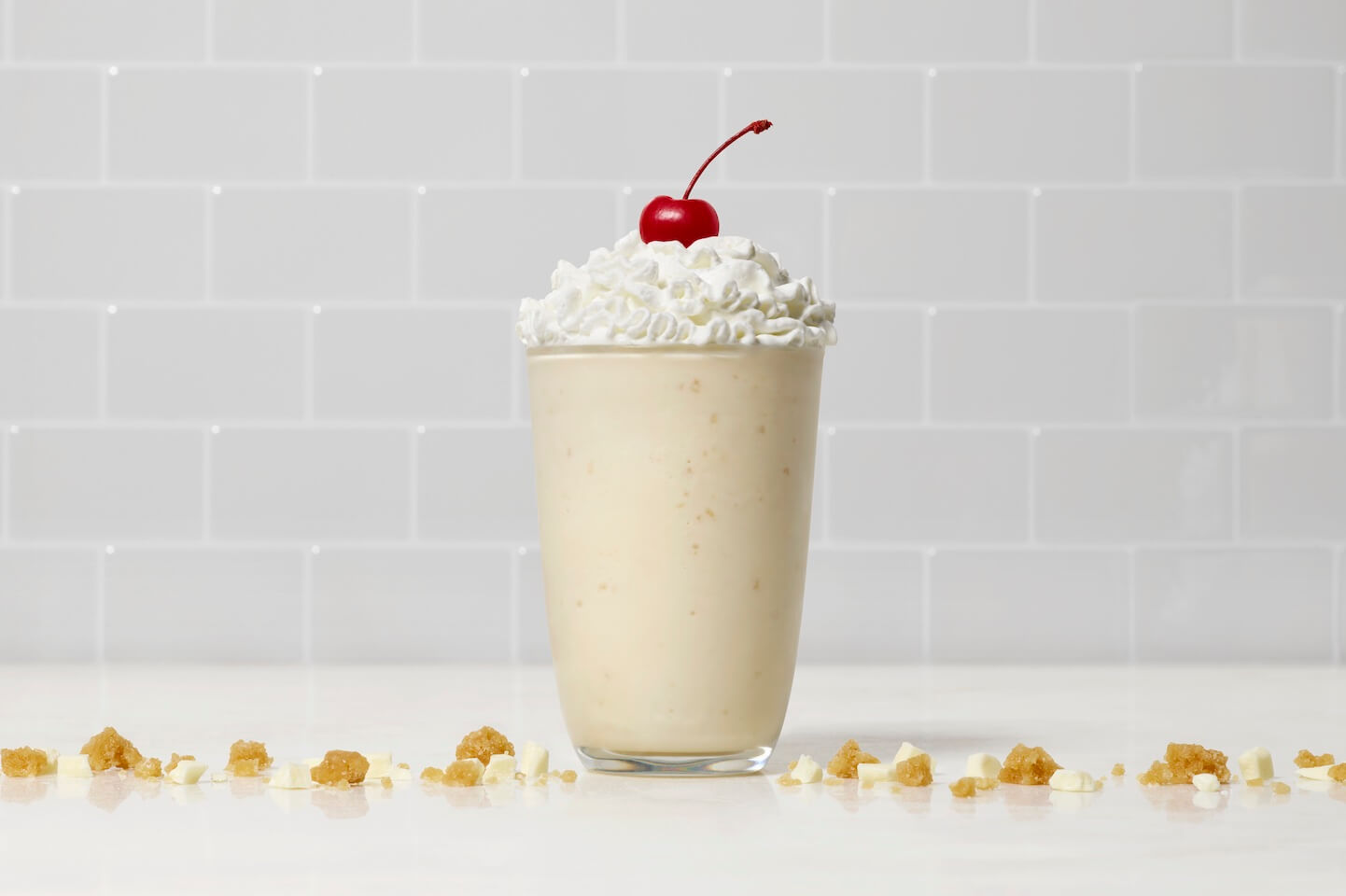 What makes the Caramel Crumble Milkshake the perfect fall treat?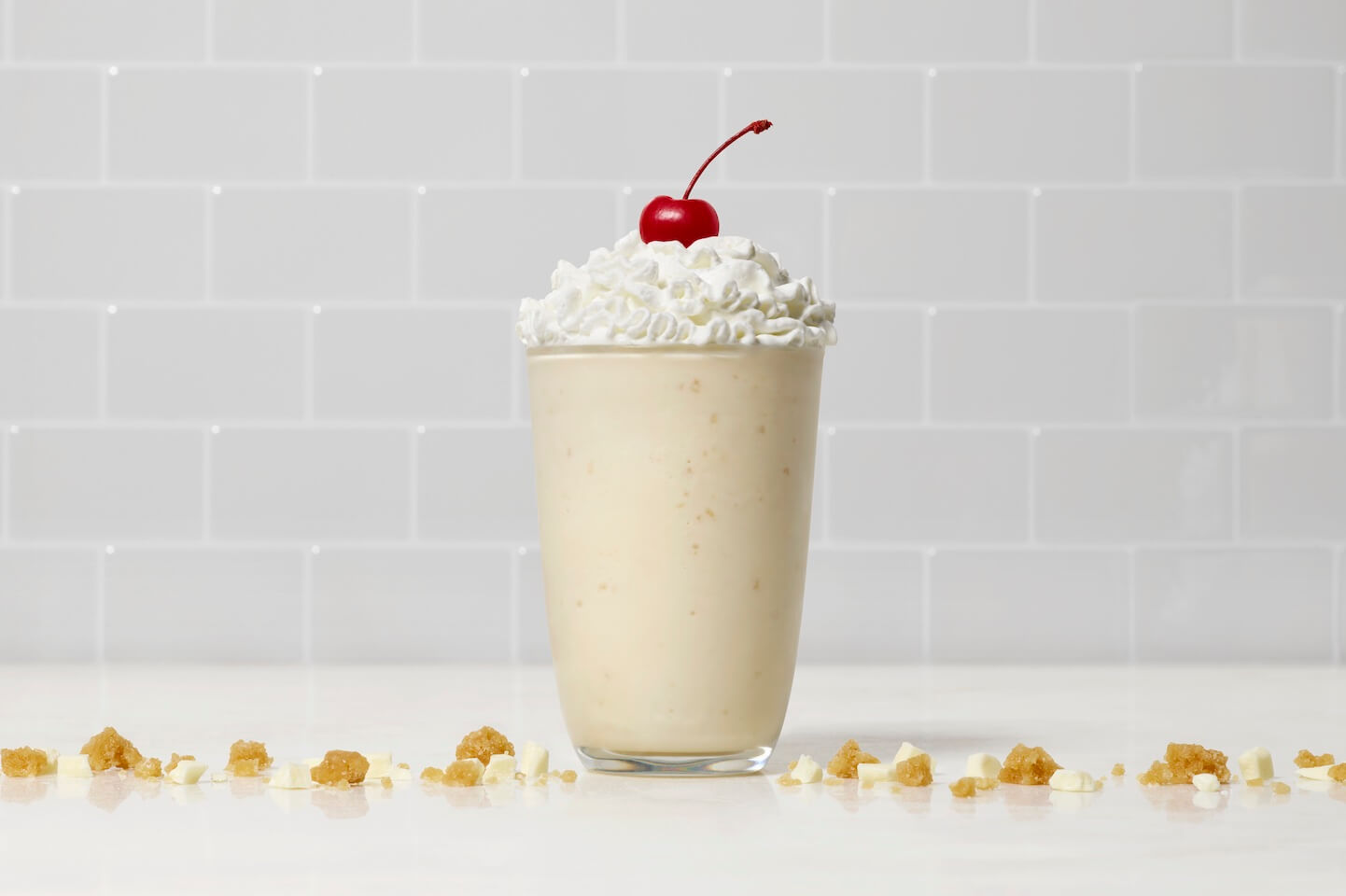 Rich in flavour and oh so yummy, this new milkshake is a delicious way to embrace cooler temperatures
Christy Cook, senior culinary lead at Chick-fil-A®, was baking for her family when she tasted the caramelized bits of blondie at the bottom of the pan and knew the ingredient would be the perfect complement to the flavours of a seasonal shake. From the smooth and sweet caramel taste to the crunchy texture from the blondie crumbles, each ingredient plays a crucial role in delivering the autumn flavours found in each sip.
1. Rich caramel
Blended with butterscotch caramel flavours, each sip delivers comforting rich and smooth tastes of caramel, sure to make you feel cozy regardless of the weather.

2. Blondie crumbles

Crumbles of blondie cookie add the perfect crunch to the texture of the milkshake.
3. White confectionary pieces

Pieces of white confectionary coating are scattered throughout the creamy treat and add a tasty extra crunch with each sip.

4. Icedream® dessert

Of course, the heart of this milkshake is Chick-fil-A's signature Icedream® dessert. First created in the 1940s, this frozen treat with an old-fashioned vanilla taste debuted at The Dwarf House (originally named the Dwarf Grill) – the first restaurant opened by Chick-fil-A founder S. Truett Cathy.
Cozy fall feelings

At Chick-fil-A, we celebrate the seasons with milkshakes. This cool and creamy treat delivers all the fall feels and makes you want to savour every sip and order one for later, too.

This autumn, you can bring the limited-time fall flavours to more than your milkshake. During the season, add the butterscotch caramel flavour to your coffee, iced coffee or even get it frosted with both the rich caramel flavour and blondie crumbles. You can also top your Icedream, in a cup or a cone, with blondie crumbles for an added crunch.