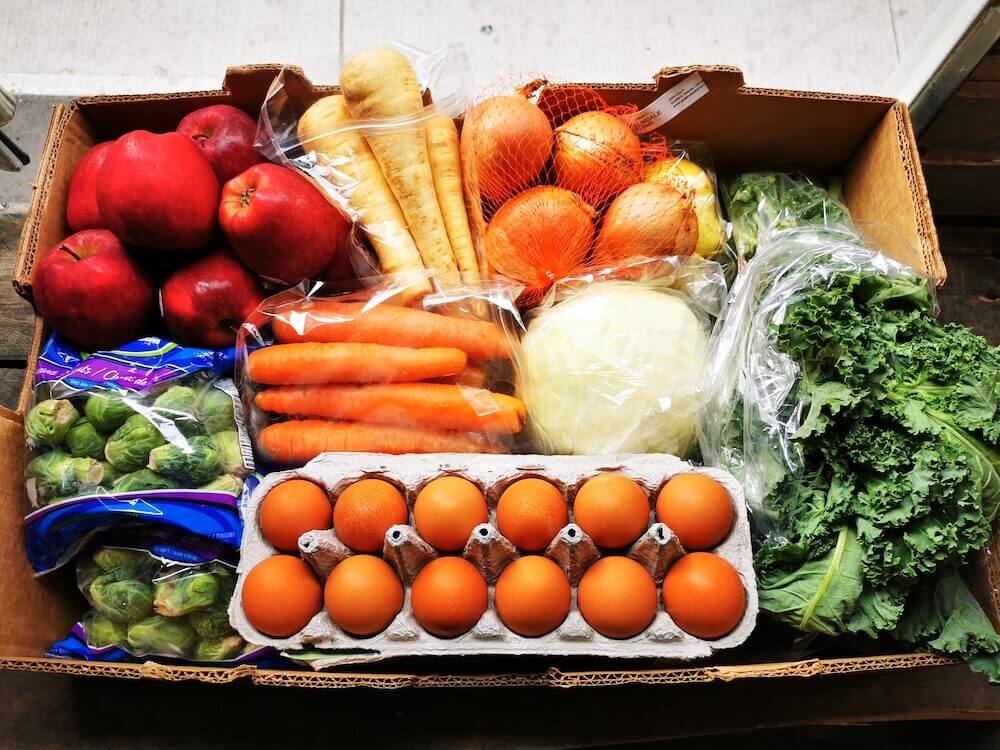 Fighting hunger with Second Harvest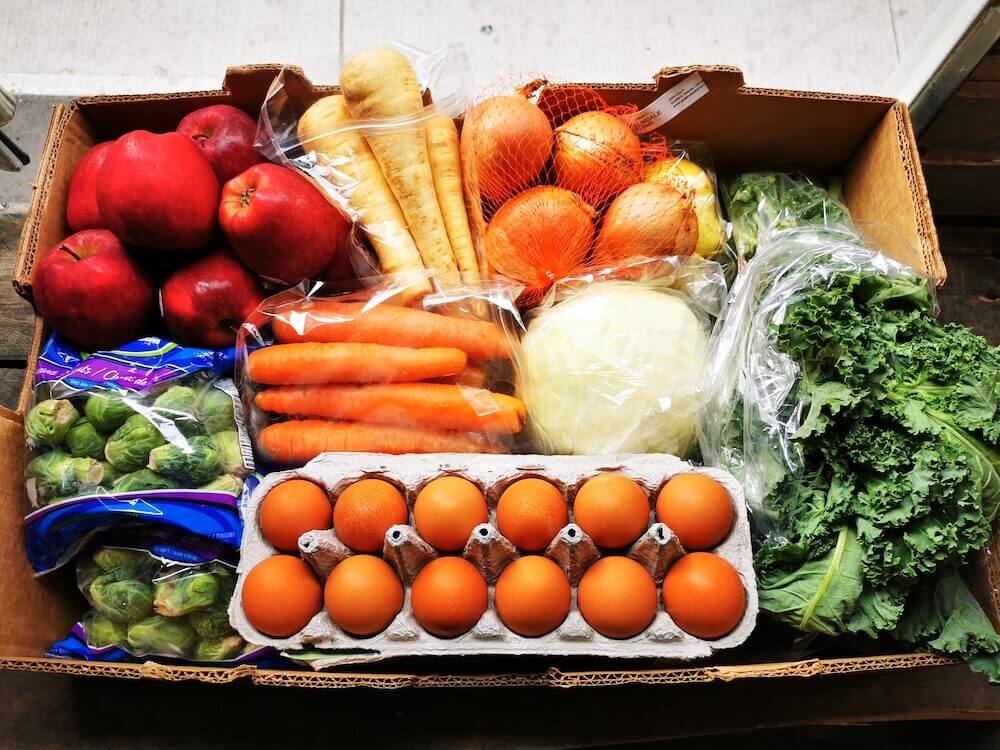 How Chick-fil-A's community partnerships are tackling food insecurity and food waste in Canada
In partnership with Second Harvest, we're working to help increase food access for those in need across Canada, while reducing environmental impacts of food waste.

As recently announced, Second Harvest was able to recover and deliver 22 million pounds (9.98 million kilograms) of food to feed Canadians in need during the first year of our partnership.

This led to 750,000 freshly prepared meals reaching more than 80,000 people in Toronto and across Canada, as well as remote, rural and fly-in Indigenous communities receiving good food — an organizational first for Second Harvest.

How else do we work together? Chick-fil-A Team Members package up surplus food from the restaurant for Second Harvest to distribute to organizations in need, such as local soup kitchens, shelters and non-profits through our Shared Table program.

You can read more about our partnership with Second Harvest here.